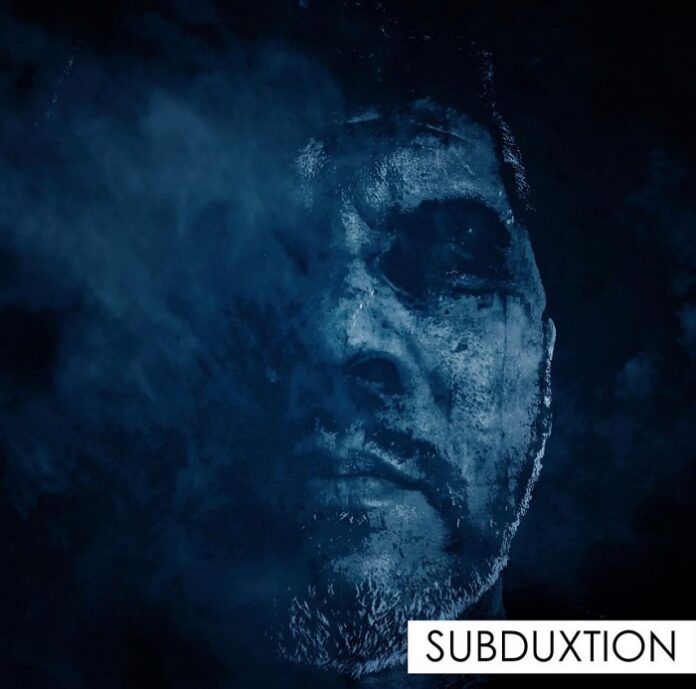 subduxtion is back with an exclusive mix for Rave Jungle. The impressive DJ and music producer has kept busy lately curating powerful mixes for his popular weekly radio show 'Dark Signals Radio', and working in the studio for his release schedule ahead.
Subduxtion always finds a way of bringing forward the special and characteristic sound that has made a name for itself in the Electronic music world. This time, he put together a special mix, shining a spotlight onto groundbreaking artists like IO Mullen, MINT (JPN), BRYZ and Nicolas Recalde, among others. Sit back, press play and enjoy this special mix created by the one and only subduxtion!
Listen to the Guest Mix below.
Tracklist:
1) BKGD Audio – The Turn Around (Original Mix)
2) No Regular Play – UR FINE (Original Mix)
3) Toman, Chris Stussy – Serendipity (Original Mix)
4) IO Mullen – Meuse (Original Mix)
5) Traumer – Duality (Original Mix)
6) Hrisq – The Way of Life (Bryz Remix)
7) subduxtion – Seek (Original Mix)
8) MRC Riddims – Tilted (Original Mix)
9) Giuliano Lomonte – Oblivion (Original Mix)
10) Zuckre – Original.Remix (Martin Echogaray Remix)
11) MINT (JPN) – Jasper (Original Mix)
12) Sbai – Enigmatic (Original Mix)
13) BRYZ – Symmetrical (Original Mix)
14) Fabe (GER) – Locked (Original Mix)
15) Emile Carstens – You Don't Know Me (Minor Sine Project Remix)
16) Nicolas Recalde – Virtual Rootz (Original Mix)
17) MINT (JPN) – Lunar Mare (Original Mix)
18) Rode Zayas – Public Stranger (Original Mix)
19) Marko Fuerstenberg – Without You (Sven Weisemann Remix)
20) Nicolas Recalde – Mysogynists (Original Mix)