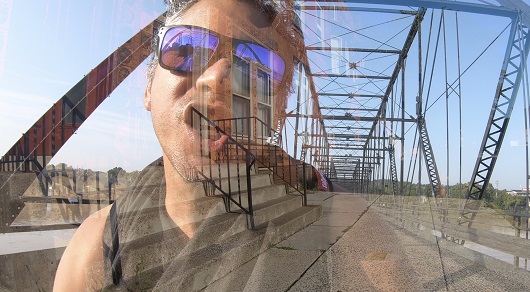 sympL's 2nd single from his upcoming album brings together modern social commentary and sardonic, yet witty lyricism backed by an infectious & almost frantic cadence – somewhere between Big Daddy Kane and the Dead Kennedys.
Sonically, he revisits the arpeggiated synths and breakbeat drum patterns of 90's – while adding a wobbling bassline beneath it all. The clavinet leads the charge of this funky brigade – although, perhaps the most surprising element is the chorus – a re-purposing of Rock Master Scott's phrase: "we don't need no water" sung by his children in the wake of national protests a few years ago.
The combination is as manic as the visuals that accompany it suggest – his longtime partner and collaborator, The One Lavic – under her video editing moniker The Indie Side Media, takes the lead on the video for the song – blending public domain animation with go-pro footage taken while on a first post-pandemic tour.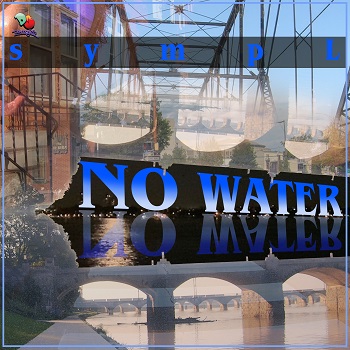 The message is one of a society unraveling from within – from the contaminated waters in Flint, Michigan to the irony of a country built on immigration while harboring racism, sympL seeks to capture the hypocrisy with more of a tongue-in-cheek outlook than being aggressively political.
"But then something happened. Pawns took the rooks, the knights, and the magic… It ain't safe no more. If you've got riches better pay the poor…"
Listen to the track below.