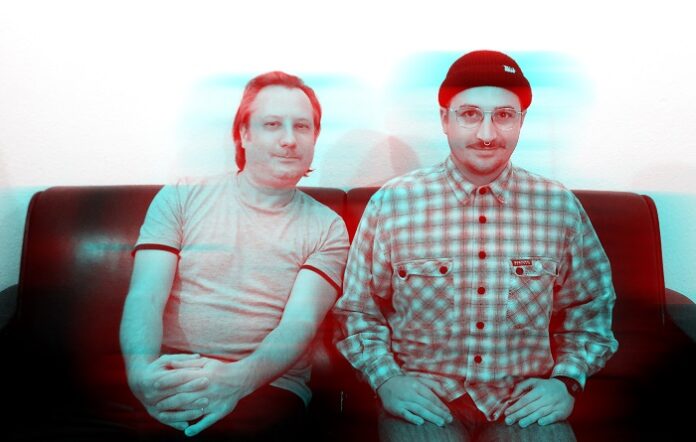 Multi-talented DJs and producers Philipp Frueh & Ronald Christoph greet us on their new single Diner 1 of 2 with a fat smacking groove that snaps with joy. A sweaty vibe here dances knee deep in Chicago and New York house history and truly knows how to fuse the essential elements of rhythm and harmonies into a powerful work of art.
House legend Elbee Bad, who passed away far too soon, rides this propulsive production with his signature spoken word, elevating the spirit of the single to a highly danceable obituary full of energy.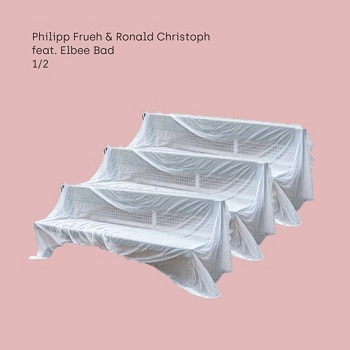 Listen to track below and enjoy!