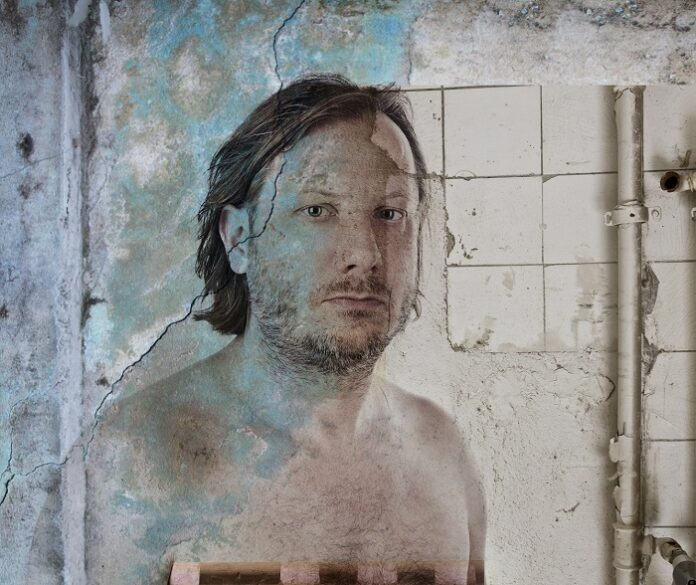 Renowned Berlin-based Ronald Christoph is a highly educated musician, prolific music Producer and Live Performer. An impressive career spanning nearly three decades has seen Ronald release his music and co-productions on vinyl and digital format with fellow international artists including Miyagi, DJ Good Groove, Tyree Cooper, Elbee Bad, Coyu, Steve Cole, Danny Russell, René Bourgeois, accruing tens of millions of streams and downloads in the process.
Over the past two decades, Ronald has released his music on world-class record labels including Cocoon, Mixmag, Evamore, PuzzleProjectsMusic, Kater Mukke, Midnight Riot, Third Ear, Exploited, Acker Records, Paper Disco, International DJ Gigolo Records & many more.
As a Live act, Ronald has performed potent shows at some of the best clubs across Europe including Space Club in Ibiza, Tresor, Wilde Renate & Suicide Circus (Residency) in Berlin, Supermarket in Basel, Switzerland, U 60311, Waagenbau & Docks in Germany, Sala Be Cool in Madrid & Jubilee in Italy.
Check out our interview with him below!
Hello Ronald! How are you?
Very well, thank you. Summer has arrived in Central Europe. What a great feeling!
Where in the world can we find you located right now?
In the world of electronic music, of course! That's what my life is all about. In Berlin I get the energy and inspiration for my studio work from this incredibly vital techno city. Now that the sun is shining, I can even listen to this music at the many lakes around Berlin at the weekend. Party boats with happy dancers are passing by all the time.
Can you tell us more about the initial idea behind your latest releases Diner and Turntables Turning ?
Phil and I have a common vision of original, grounding, functional house. The goal was to make the music sound as original as possible. It reminded me a bit of the Led Zepellin revival in the 90s. Oops, I think I'm exaggerating now. In any case, don't mix too much honey into the music! Elbee Bad seemed like the perfect singer. He liked the sound and had great ideas right away. Unfortunately, he can no longer enjoy the result himself. He unfortunately died exactly one year ago, shortly after the recordings. Now he can dance to it in heaven. But I'm sure he already has too much to do, buzzing around the universe, or DJing on Beteigeuze.
And how did the coop with Philipp Frueh came about at all?
Sometimes you stumble across a set on the internet, or you are absolutely thrilled by a DJ's way of performing. I have found both with Phil Frueh.
Can you tell us roughly how a track of yours is created in the studio? Is there a kind of routine?
I have a lot of instruments. That's why everything is always set up roughly first and then sent through the huge synthesizers and compressors later. There is only a multi track template, but no presets. I think that's important to give each track an individual sound. I don't have a favourite bass drum that always works. That's sometimes annoying because you always have a lot of work to do with the basics. But for that it doesn't get boring. Yes, also because not everything always works at the drop of a hat. As a fellow producer once said. Accident is the best composer.
When you start mapping out a plan for a remix, what's the first thing you usually focus on?
I look at the parts that are most important and which ones work best in combination with each other. If I decide that I would like to do things differently, then that' s already the first idea. Basically, it's not the same track. They are just elements. Further it is important to see what the label is doing and where I see myself in this context.
What three words best summarise your musical style & sound?
Pleasure, drama, life.
And lastly, are there any other remixes or projects currently in planning for later this year?
Yes, there are quite a few things in the pipeline. Great new tracks with Steve Cole and Phil Frueh, but also a vinyl release with Coco. However, this might not happen until the new year because the manufacturing times are so long.