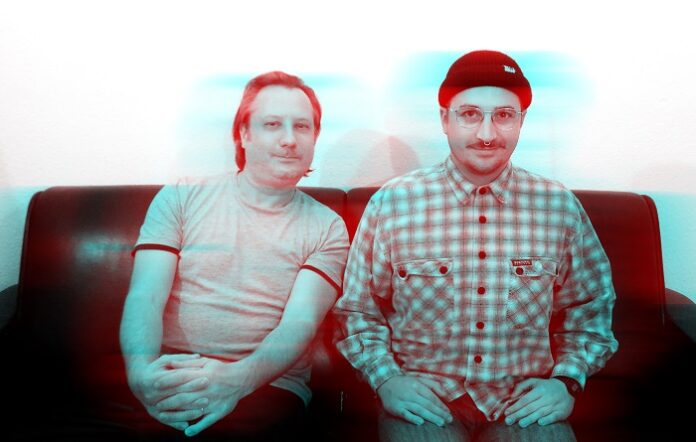 Philipp Frueh & Ronald Christoph are back on track with a powerful new single titled 'Turntables Turning 2/2' just for your listening pleasure!
With their next single, Berlin's Philipp Frueh & Ronald Christoph dive deep into the warm waters of embracing house vibes. Gentle yet haunting chords provide a perfect foundation for an unforgettable track full of New York club feeling just before sunrise.
Relentless hi-hats and airy light synths advance this production to an absolute sure shot. Also on this track, the meanwhile deceased house legend Elbee Bad lifts us off the floor with his vocals and lets us fly through the night. A smooth trip full of warm atmosphere and love for house music of the golden era.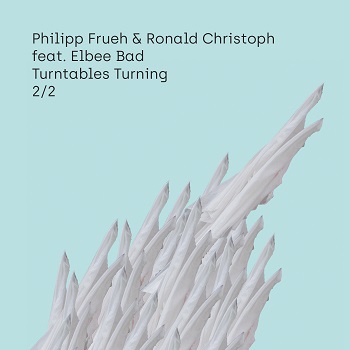 Listen to the track below and enjoy!