With his label signings rapidly picking up, Rich Furniss follows up his May 6th debut on Miami-based house label Global305 via On The Moon EP with yet another brand new release signed to a label brand new to him In It Together.
"Summertime (feat. L'Marco)" symbolizes the fast-paced schedule Rich Furniss is in the midst of as the demand for his house-laced music continues to pick up.
"Summertime (feat. L'Marco)" blends together several energizing and charming house elements where an old-school spirit aligns with modern 128BPM aesthetics. From the first seconds of the track playing out, a crisp percussion fills the air and moments later, the captivating, soulful spirit of L'Marco permeates.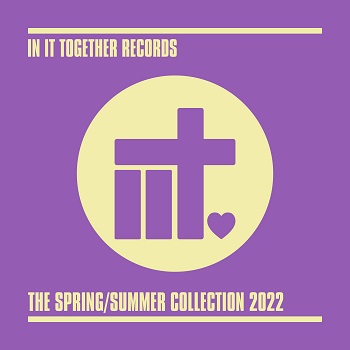 The chorus brings out the main hook which peaks the infectiousness of the song. Cleverly designed to ascend a late night mood in the club to an epic place, "Summertime," has all the hallmarks of a well-equipped house-heater that acts as effective ammo to take a set to a special place.
With another label debut right around the corner on June 10th via HouseU, Rich Furniss is on a flow that can't be stopped in 2022.
Listen to the track below.