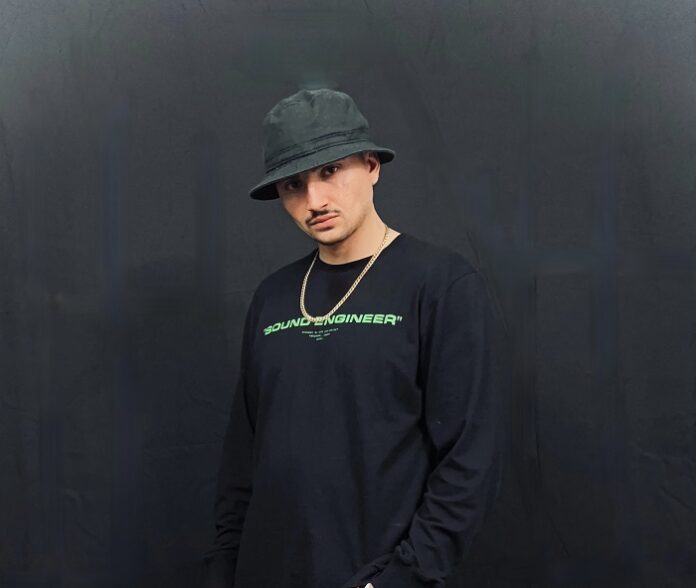 Chicago's own St.Sinny is dropping his 2nd official solo original in "LeftRight." The single follows up his debut "H.E.R.," which was released on fast-rising label Pharaoh Phonix. "LeftRight," holds nothing back from tip to tail, showcasing an instantly infectious heavy-house vibe that hypnotizes all who come in contact.
The energy extremes in this single is nothing short of invigorating, adrenaline pumps unmercifully when the drops come through, and simmers to a whisper in the bridge, the closing beats within this single find space between the spectrum, adding to the clever arrangement that's intact with this tune.
"LeftRight," symbolizes a worthy contribution to house and the greater electronic music scene.
St.Sinny has been incubating and awaiting the right moment to make his mark, having DJed and produced for years plus immersing himself with Chicago's thriving electronic music culture, he's taken the next steps toward greatness in 2022 and isn't looking back. He has a vision, a cohesive brand, and a great asset that is his drive. 2022 is the right kind of legacy soon to be left in history.
Listen to the track below.