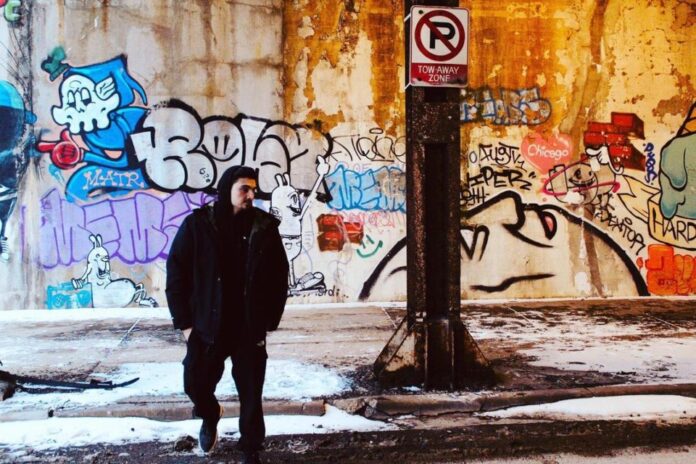 Boasting a powerful, confidence inducing hip-hop vocal alongside a dark and dirty house beat, St.Sinny shows his colors unmercifully in the release of "The Game." Fast-paced, four-on the-floor rhythms lay the groundwork for the dotted, piercing bass lines that strike with a vengeance. The heavily-vocaded, low-toned vocals slide on time and enhance the ghostly, intoxicating darkness that the single emmerses the listener in.
"The Game," showcases the evolution and development this artist has rendered for himself after taking producing more seriously for just over a year now. His debut was the original "H.E.R," then came "LeftRight," now his junior song "The Game," marks a moment where his style/signature sound is becoming more pronounced.
The man has a clear knack for house music, each production showing a positive step forward in some way, shape, or form. He's been a DJ for years, but now immersing himself on the production side, accelerating the scale and scope of his career.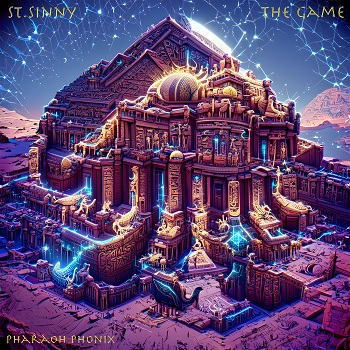 Hailing from Chicago and determined to bring his vision to life, St. Sinny is getting into the weeds of a project that is the forefront focus of his life.
Listen to the track here.