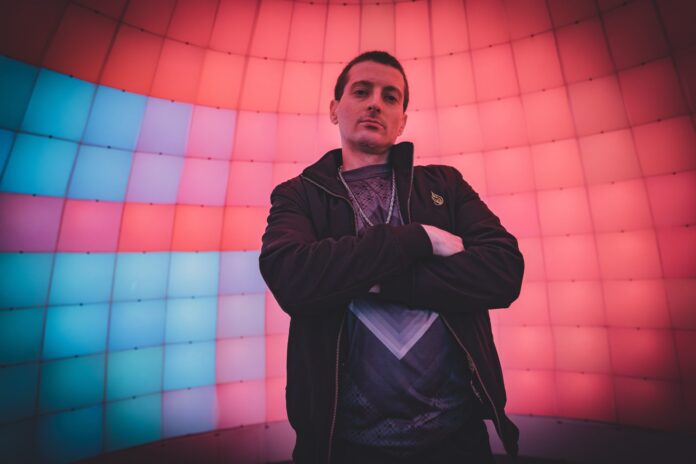 Thomas Xavier-founded label Pharoah Phonix is releasing their first ever compilation album Pharaoh's Gold Vol 1. The compilation will feature 5 artists across 5 tracks, showcasing a diverse lineup of rising talent covering a wide spectrum of house genres.
The endeavor symbolizes the biggest projects the label has ever pursued. Considering the past success of Thomas Xavier and all past Pharoah Phonix releases previous to this, the momentum is shaping up beautifully for the first installment of this compilation.
Diving into each song, Thomas Xavier takes the lead with the first track via "I'm A Boss." The single saturates the listener with thick basslines and a four-on-the-floor rhythm. Featuring a shredding synth effect within the drop, aspects of dark house, bass house, and tech house collide to make this experience one that wins.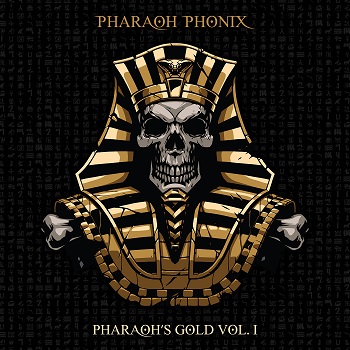 black a.m. and Thomas Xavier team up on the next one with "Say You Got Me." The tune turns down the energy just a tad and amps the spirituality and sophistication parameter. The result is a near-all instrumental vibe that's as alluring as it is hypnotizing. The melody in the bassline and crisp percussion examples are like icing on the cake as you are brought into a world that merges the two styles of these talents beautifully.
Chomper isn't afraid to get in your face with "Up All Night." Oozing with upbeat energy and feisty personality, the track keeps you on your toes. A highly technical house tune from tip to tail, there's tons of surprises around the corner with this one. Snap moments of silence, tons of diverse effects, and a sensual well-sampled topline are what packages this single up nicely to be one easy to repeat listen.
St.Sinny drops what could be the most haunting and alluring of them all. "H.E.R.," brights listeners to a technocracy of sorts. The vibes going on sonically here trigger a mental visual of a dystopian realm where you are the hero. Trippy effects and punchy mixing/mastering are just 1 part of a greater essence that makes this track stick.
A somewhat surprising combination closes out the experience with heavy-handed bass artists Elevatd and Thomas Xavier colliding two different perspectives to capture one epically filthy experience. "P&B," is the name and isn't for the faint of heart in the least, showering well-designed intensity with a thick house drum kit and elongated rhythm effects that shoot adrenaline throughout the body.
Thomas Xavier is a house artist based in Milwaukee, Wisconsin with an incredible hustle. He launched the original music side of career 12 months ago. Within this time period, he has clocked in nearly 1 million plays across his streaming platforms, support from some of the top outlets in the world like Dancing Astronaut and YourEDM (multiple times over), and has founded his own label: Pharaoh Phonix. On top of this he has a returned event showcase he hosts in Milwaukee titled Pharaoh's Chamber, which continues to achieve more success in its own right. He's outdone himself once again with Pharaoh Phonix Compilation, cultivating a community around music, shows, and a label – all of which are steadily growing in popularity.
Listen to the tracks below.