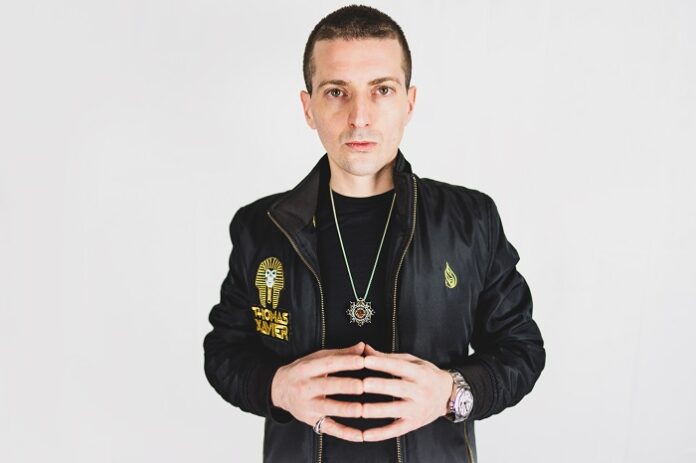 Pharaoh's Alchemist, the avant-garde album of 2023, showcases Thomas Xavier at his artistic zenith. This isn't just a collection of tunes; it's a deep dive into Bass House, G-House, and Tech House. Songs like "Monsta" and "Be Like VR" are more than tracks; they're statements. The former blends hip-hop and house seamlessly, while the ladder sets the stage for Xavier's journey into dubstep, garnished with UK Grime vocals.
But who is Thomas Xavier? In the sprawling soundscape of contemporary music, certain moments are electrifying, signaling a transformative phase or the rise of an exceptional artist. Thomas embodies such a shift, particularly evident in the Midwest US's bass-centric sounds.
For the followers of post-rave eras, his story might feel familiar. Over a short three years, he hasn't just been another face in the crowd; he's shared and curated spaces with giants like Ghastly, Nostalgix & Moksi, and SNBRN. His signature "Pharaoh's Chamber" events further amplify his prominence — a mesmerizing blend of rhythm and story.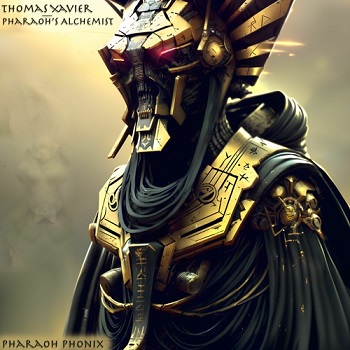 The year 2022 was pivotal. Thomas unveiled Pharaoh Phonix, not just another label but the very essence of his musical vision. Merging the allure of ancient sounds with modern house, this label quickly left its mark: 52 tracks, collaborations with 20 artists, and a phenomenal 3 million streams since its debut.
Now, as we navigate the latter part of 2023, one observation becomes clear: Thomas isn't just adding to the house genre; he's shaping its trajectory. Amid this ever-evolving dance of melodies, he emerges as a maestro, guiding the rhythm of the future.
Listen to the tracks below.