Jacob Colon comes back with a fresh new release. This time, the talented DJ and music producer brings 'Desire' to the mainstage via Made to Move Records; his own imprint.
The artist has kept busy working on the release schedule for the coming months, producing new hard-hitting bangers and curating powerful mixes for his successful radio show 'Made To Move Radio' that just hit its 100th episode, turning it into one of the most requested and listened radio shows in the airwaves.
'Desire' comes following the attention and praise his latest release 'Open Gates', also released on his label, received. 'Desire' fits perfectly with the summer season; a deep vibe that transports the listener to a club, late at night. The house strong beat delivers a party-like feel to the track, while the whistle-like synth motif, presents a catchy melody that kickstarts the party, and reappears all throughout the track. Echoed doubled vocals and playful vocal chops also contribute to the electrifying vibe of the track.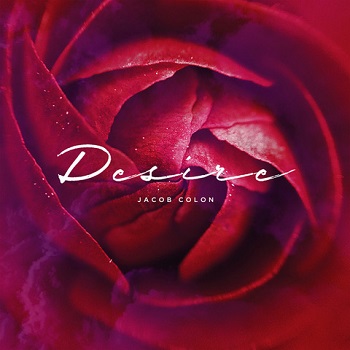 Layered pads and sonic elements paint the musical landscape; while a deep bassline and even deeper drops take the song to the next level. Claps and other small percussion instruments also add up to the groovy rhythm, that seeks to conquer every dancefloor worldwide.
This track definitely meets all the conditions to become an instant favorite, while showcasing Jacob Colon's distinctive style and sound. With every release, he has shown time and time again why his name keeps climbing higher on the list of artists to watch. The coming months will surely see Jacob Colon releasing more hard-hitting bangers that display the artist's masterful production skills and original vibe. Make sure to follow Jacob Colon as he continues to put out top-notch music that gets the party started.
'Desire' is out now and available in all major online stores and streaming platforms.
Listen to track below.