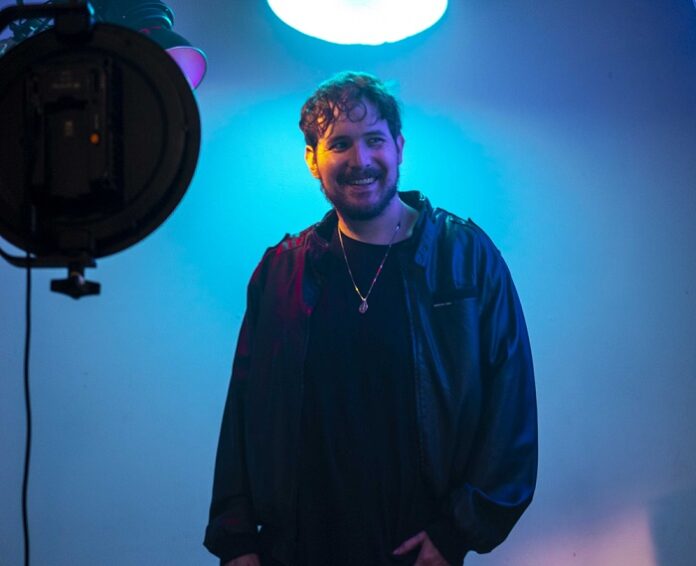 Rich Furniss follows up the release of "All My Love," featuring Andrew Charles with a crisp house production – a joint effort from the solo artist and vocalist L'Marco.
Attention grabbing and groovy all in one go, the single symbolizes Rich Furniss' ability to get better and better with each passing release. Smooth, circulating bass supports the hypnotic percussion – all of these features providing the platform for smooth synth work and tasteful vocal design that L'Marco lays out.
For L'Marco, this single leads to his studio album, out on all DSP July 13th, 2022.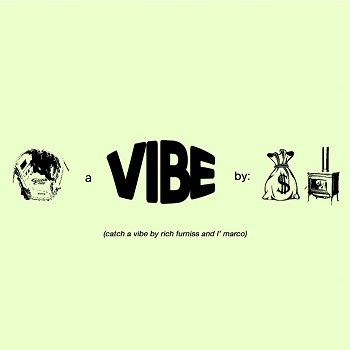 As with many Rich Furniss releases, a charming balance between a classic house sound is infused with a modern edge, yet it's the verses and technical aspects that separates this song from the crowd in the catalog, Rich Furniss clearly spending long hours to craft this gem to be the best it can be before letting it out of its cage.
All within the timeline of 2022, he debuted on labels Quincy Boy Records, Global305, In It Together Records, and now HouseU Records. The credits point toward an artist who works as hard as he does smart, with the soloist recapping the fruits of his labor. On top of this, he's scored over 250,000 streams across all DSPs, in just under a year.
With support from outlets like YourEDM, Dancing Astronaut, FuxWithIt, and dozens of others notables press spots, Rich Furniss has scored major wins in a well-rounded way in just a short amount of time.
This determined talent has outdone himself on this single and has plenty more to come in 2022.
Listen to the track below.