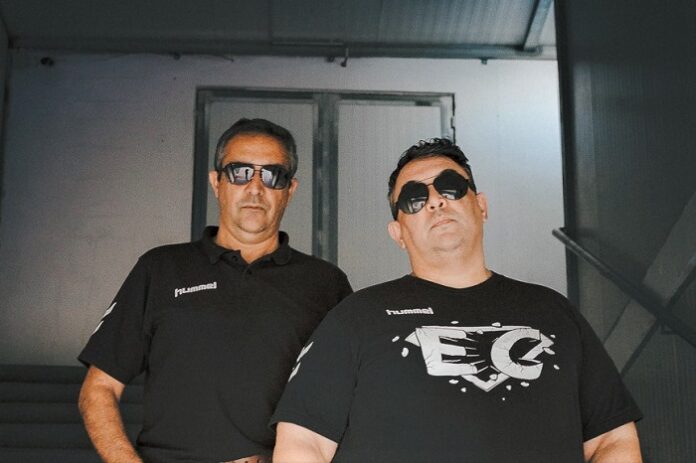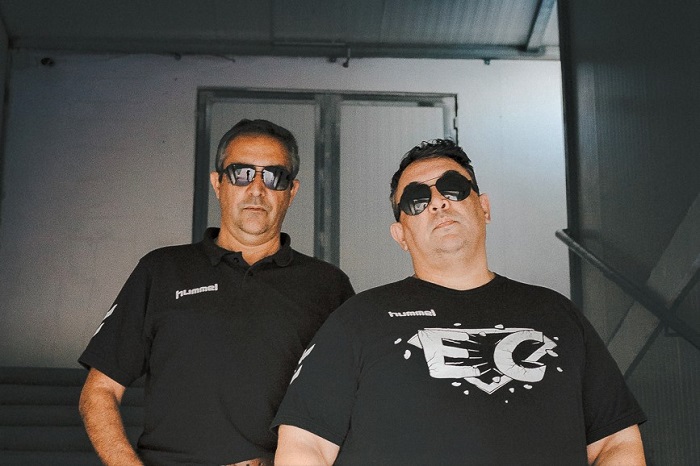 The reach and success of Bubba Brothers shows no signs of stopping, the masterful duo comprised by Eliseu Correia and Justino Santos continues to amaze with every hard-hitting release and powerful performance, lately, their accomplishments have seen them reach bigger venues like Es Paradis in Ibiza.
Their long list of accolades adds new accomplishments constantly and consistently, putting their name high on the list of artists to follow.
While the duo manages their busy summer schedule of performances and production time in the studio, we found time to ask them a round of quickfire questions to know more about them.
Big festival or small venue?
Doesn't really matter. If you have a great audience size is not important. Enthusiasm is!
Analog or digital?
Good question. Digital makes our life easier and you can focus more on the music than actually on the technical part…so yes, digital.
Funniest career anecdote?
I spend a gig cursing at my headphones because they were not working. I did the whole set without them, only to find out at the end, that actually I forgot to plug them in…LOL!
Biggest inspiration?
Carl Cox…by far!
Favorite release so far?
Oh God! That's a very though one…maybe the one that's upcoming, it's called 'Bass'. Stay tuned!
Latest thing you've learned?
I learn new things every day, so this one is not easy either… well…this weekend was the first boat party ever for the Bubba Brothers, so I learned that the sea and the waves can be a challenge. LOL
Favorite studio equipment?
Can't really answer that because I use a lot of different equipment and brands…so, don't want to commit to just mentioning one.
Best personal quality?
Consistency
Favorite gig you've played?
New Year's Eve in Faro (Algarve), in the city center, for 20000 people. That was absolutely amazing.
Any advice to give?
Don't give up.