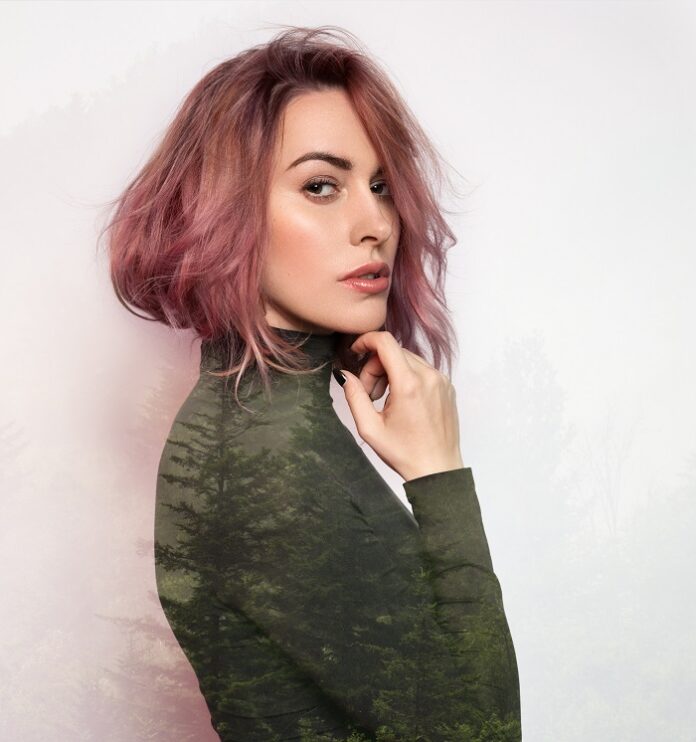 The track "Break the Silence" was produced almost to the heartbeat and sprawling energy of an entire club night. In every vibrant bass drum and in every driving kick, one feels the desire and hunger for such boundless freedom.
Not only from the sensitive break and the touching vocals, the track captivates with fervour and catapults body and soul into a state of complete ecstasy and release.
A pure piece of electronic music full of authenticity and energy, ready to take you to the next level of consciousness.
Pretty Pink, who just performed on the mainstage of the Tomorrowland Festival 2022, releases a new milestone with this track and opens the club season full of energy. Let's break the silence.
Listen to the track below and enjoy!