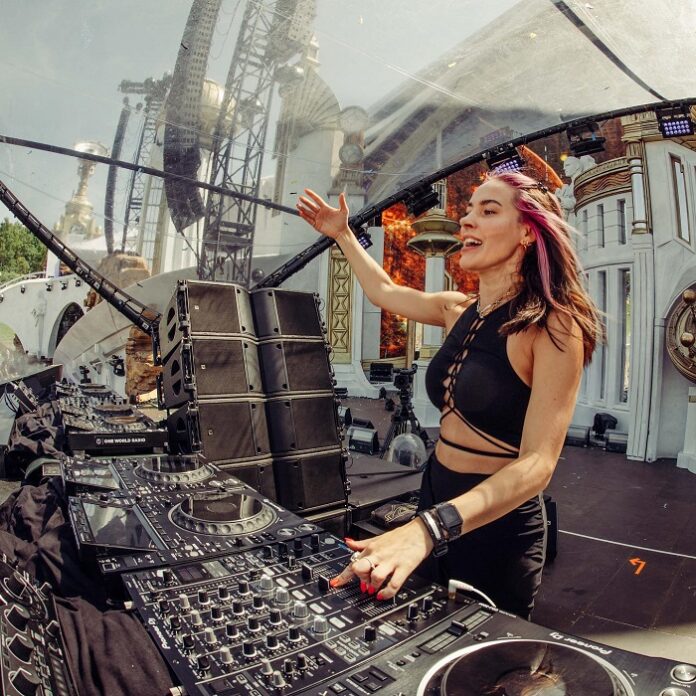 After Pretty Pink performed her last of three gigs at Tomorrowland festival – including the one on the majestic main stage – she appropriately releases her brand new single "Born Digital" on her label Deep Woods – an intoxicating melodic techno production, which she already presented in advance at ULTRA Europa – RESISTANCE. 
After a warm and sensitive opening, Pretty Pink's new high-energy production 'Born Digital' kicks you straight into another dimension.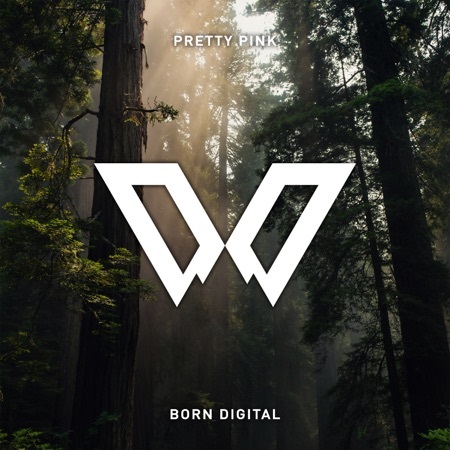 A pulsating rhythm lets this thrilling track grow continuously into a powerful tool and is transformed by crystal-clear synthesizers, touching pads, mystical attraction and a mighty groove into a fluorescent spaceship whose massive melodic radiance still shines to the end of the galaxy.
Listen to the track below and enjoy!