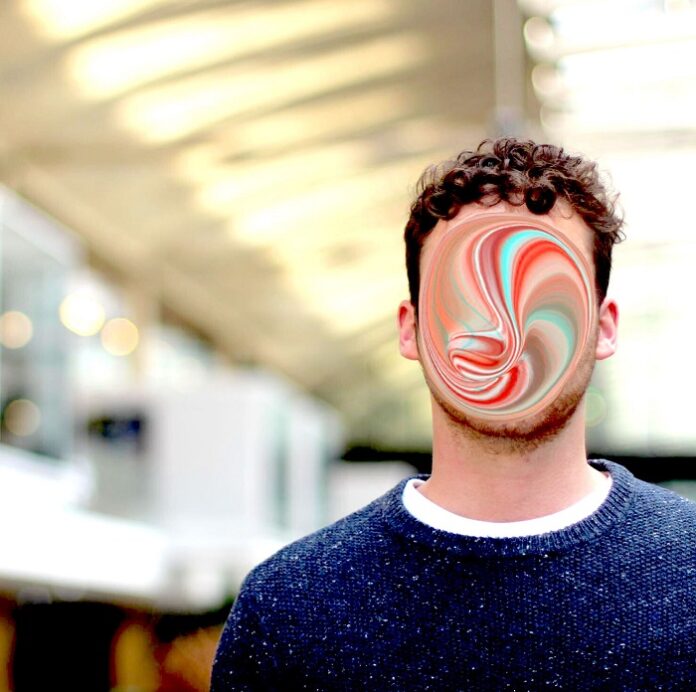 Our team had the chance to catch up with the extremely talented DJ and producer Nasca to find out more about his music career.
Check out the full interview below!
Tell us more about yourself & your music career?
Hello my name is Nasca and I am a French electronic music producer. I grew up in Chile and I am now living in Paris. My first contact with electronic music was when i was around 11 when I discovered trance music. And I got into music production back in 2007 after playing on piano for several years.
At the beginning I was recording audio loops with my laptop microphone and then cycling them on Audacity…definitely not the most straightforward way to produce ! (and they will be released one day …)
I released my first track in 2017 on German label Traüm Schallplatten. After this release  I mostly produced tracks in the genre of melodic house & downtempo either published on records labels (Uzons, Traüm, Plaisirs Sonores, Kosa) or by myself.
The "Come With Me" EP is my first release on Cafe De Anatolia. Natalie is a seasoned vocalist, she worked with some big names (Husky, Purple Disco Machine, …) and I am so happy she was directly onboard with the project. For the remix I wanted someone with a different style and with a unique musical signature. I found both in Balancé's music and he was in already! Also a big thanks to Nickarth and Monika Ilieva from Cafe De Anatolia for all the promo work they put into the release.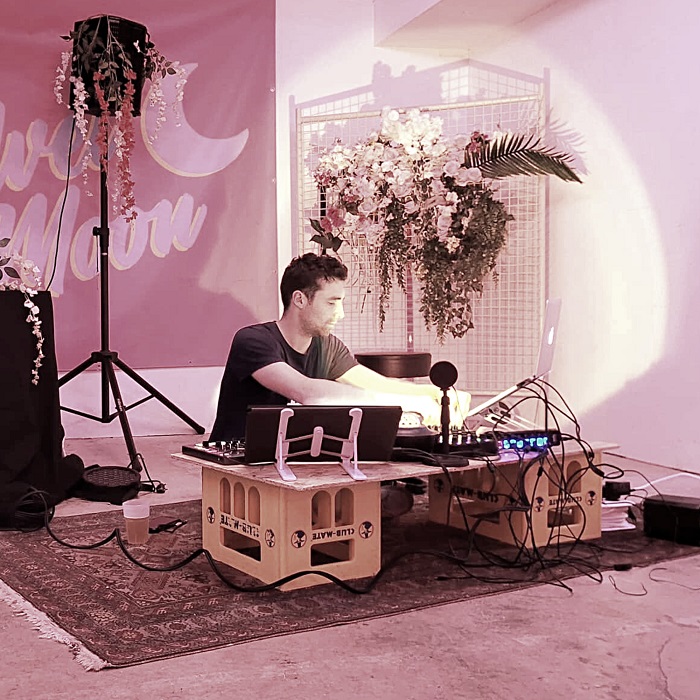 How Covid19 changed the terms of the music industry? How did affected you?
Today music industry relies mostly on live venues, so this virus was the worst vicious thing that could happen….Everything was shut down off so fast, revealing how ephemeral and fragile this industry actually is.
For what I observed in Paris, new comers and small players were given the chance to take the lead and stand out. It was some sort of big reset in the musical scene, an example of Schumpeterian creative destruction.
In my personal case, during the lockdown I finally found the time I needed to start working on my Ableton live performance. Also, togehter with my friends we started the Pic du Son, a DIY electronic music microfestival in France.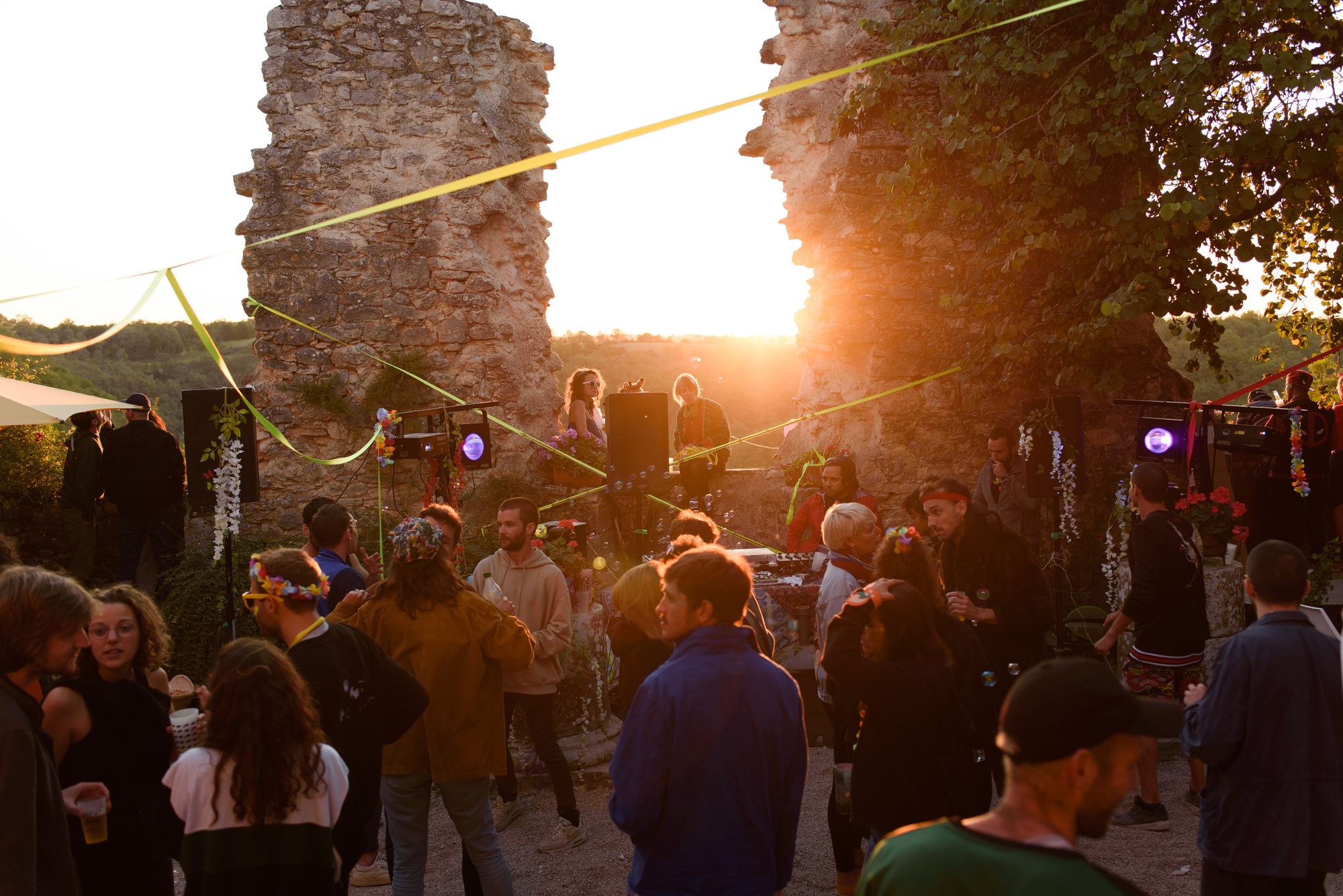 Are you working on something new? Where and when is your next performance?
In the studio, I am studying generative music (music that generate by itself) and trying to adapt the concept to be able to generate fully arranged songs. Ableton is the best tool for that because compared to other DAW it has a very mathematical approach of music production. Also there are plenty of third parties tools that expand its creative possibilities.
On the live performance side, I am finalizing my Ableton performance set up for 2023. I would like to move further into trance music so I need to readapt everything (set structure, creative blocks, MIDI etc). The more I spend time on it, the more I discover new tools and ideas, possibilities are endless ! So for me having a show deadline is crucial to commit to something and not going backwards….
Finally I also will be organizing the Pic du Son festival 2023. It will be our third edition and we want to stay very small. It is enough to be viable and we want to keep a friendly vibe.
Do you have any advice for aspiring musicians? 
1. You don't need fancy hardware to start making music. For me I mostly used mouse & keyboard (learn all the shortcuts though) and a 25 note keyboard. Now, I also have an Ableton Push 2 and Midi Fighter Twister, they're both very versatile machines.
2. Regularity, minimum 4 to 6 hours per week I would say.
3. Force yourself to release at a regular pace, or everything will stay on your hard drive forever.
4. You can do your own promo, do not rely mainly on the label (if there is one ).