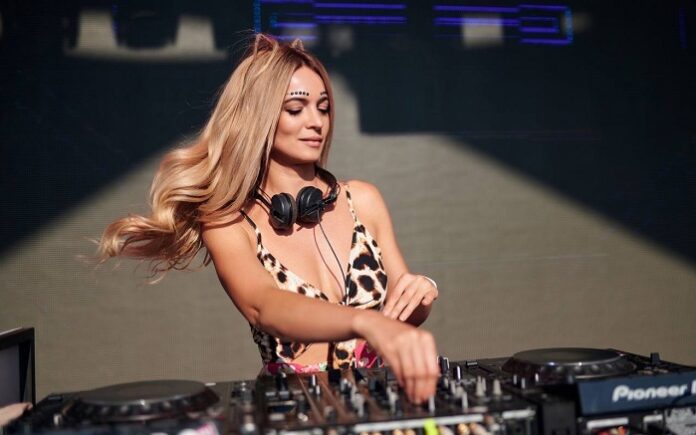 We had the chance to catch up with the extremely talented Ukrainian DJ & producer Olha Baha better known by her stage name Bagara so we can find out more about her music career.
Check out the full interview below!
Tell us more about yourself & your music career?
I'm a Melodic-House & Techno DJ and music producer from Ukraine. My productions are usually comprised of Ukrainian folk vocals and instruments with trendy sounds. Each track has its own ethnic spirit. Over the past 10 years, I performed at many venues and events worldwide and released tracks on world-renowned record labels like Cafe De Anatolia.
Where do you find inspiration?
In folk music, arts, and the history of my nation.
Describe how music is important to society.
Music is my way to escape from reality. It is a magic world that everyone can create around him.
What is the best time of the day to create?
During the sunset.
Who are your musical influences?
Keinemusik – &Me, Rampa and Adam Port.
What is the most difficult thing about being a musician?
Having only 24 hours per day.
What are your latest releases?
Podolyanocka EP – Progressive House release with Ukrainian traditional vocals and instruments.
Are you working on something new?
Yes of course, "Kupala" EP is coming this July with original tracks and remixes by talented producers.
Where and when is your next performance?
This month, a charity event in Kyiv, Ukraine.
What's the best piece of advice another musician ever gave you?
Keep Balance!
How Covid19 changed the terms of the music industry? How did affect you?
During the quarantine, I started to listen to soft and silent music. I also started to record Live DJ sets and develop my Youtube channel. I had more time to think about my future plans and try to produce music in different genres.