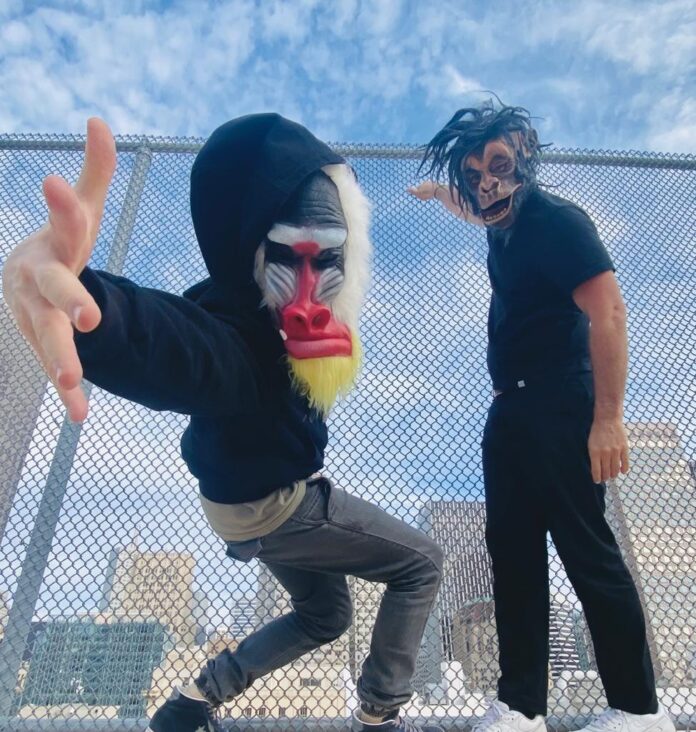 Bringing a fresh innovative style of music to EDM fans, Orang Utan is one of the fastest-rising duos to hit the scene this decade.
This pair of producers come from the city of Hamburg in Germany and keep their identities a mystery by wearing ape masks. Their signature sound takes elements from progressive house, electro-funk, indie music, and other eccentric genres.
Orang Utan quickly amassed a huge following when they released their debut single "Who's Your Love". Dropped on the prestigious Ultra Records, the dance anthem stunned the electronic music community and even earned syncs in EA Sports' FIFA 2022, in addition to various appearances on Netflix shows.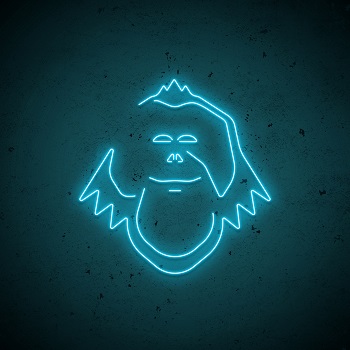 Combined with Orang Utan's second track "What Goes Up", the two hits have accumulated over three million streams across all platforms.
Keeping the ball rolling, Orang Utan is back with their energetic new song, "Sugarmama". The two artists have joined forces with Dimitri Vegas, who puts a breathtaking spin on the track.
It features a groovy bassline and heavenly vocals that give off a feel-good vibe to the listener. Via the addition of hypnotic chord progressions and ethereal effects, Dimitri Vegas's edit of "Sugarmama" is only the beginning of Orang Utan's exciting road ahead.
Listen to the track below.