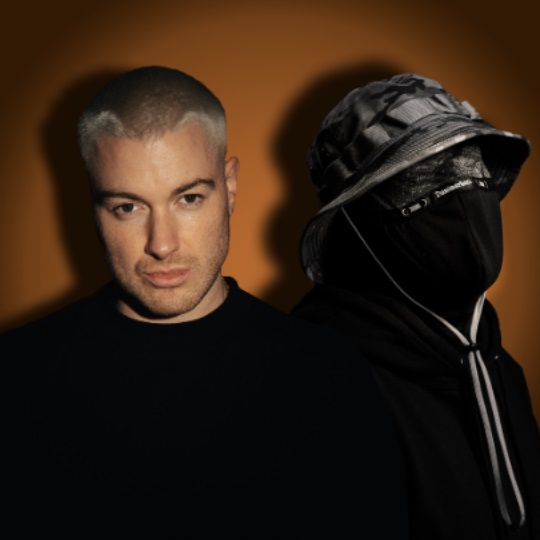 D1MA has taken Denmark by storm in 2022. In record speed he has become a mainstay at the top of the charts and gotten nominated for the Danish Grammy's. By creating a perfect balance between rap and electronic music, D1MA has pushed the boundaries of not just his scene, but the Danish music industry as a whole.
Now D1MA is breaking fresh ground; with a remix of James Hype's global smash "Ferrari", where he raps in both Danish and English and gives a fresh spin on one of the biggest hits of the year.
D1MA explains: "It has been a crazy journey for me transitioning from an acknowledged underground rap artist to a nationally known electronic artist. It has segregated my target group in two different audiences, yet, this remix brings both those elements together. A combination of lyrical greatness, tight catchy delivery and an electronic stamp of approval from one of the hottest DJ's in the world."
James Hype has since his breakthrough in 2016 become arguably one of the world's most popular DJs. He is known for his knack for combining genres and transforming them into dance hits. On "Ferrari", James Hype samples the P.Diddy classic "I Need a Girl (Part 2)" to great effect, creating an infectious track that has transcended its genre.
James Hype on the release: "Ferrari has been a defining moment in my career, so having the biggest rappers around the world remix it is wild for me. D1MA has been killing it in Denmark mixing electronic music and rap, so hearing he wanted to remix the record was a no brainer for me"
"Ferrari" is James Hype's biggest hit, so far. Since its release it has achieved almost 650mil+ worldwide streams.
Listen to the track below.