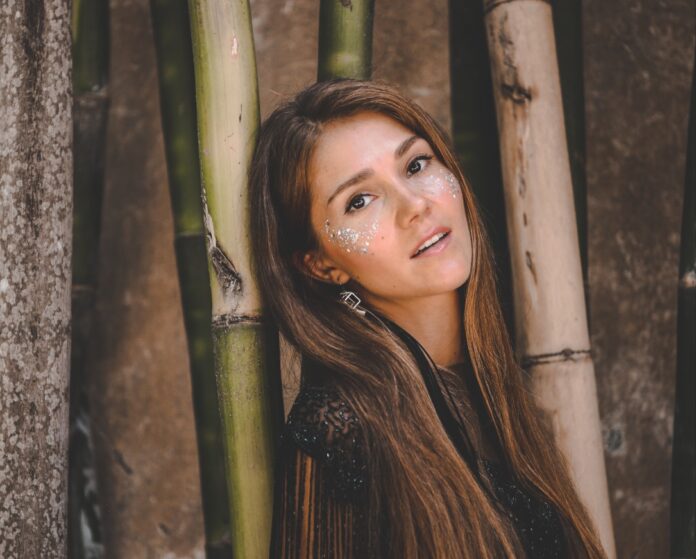 Multi-talented DJ and producer Tanya Andros from Cafe De Anatolia took some time to chat with us and told us more about what lies ahead for her in this exciting new year.
Check out the full interview below!
Tell us more about yourself & your music career?
I am a music producer and live performer from Kyiv, Ukraine. I produce Melodic House and Trance music.
I like to combine electronic dance music with tender live piano performance. I prefer to combine sounds of nature and classical instruments in my music production, because I also love orchestral music too.
During the early years I was closely connected with music. I mastered piano at music school. When I was 17 years old I started to compose music for Ukrainian pop bands. One of my song called "You Are" was nominated for Eurovision 2009 music contest. After that I had some pause in my music career as a composer. Now I can show myself like an artist. I produce music more consciously because I had great experience before. Main message for people which I want to show with my music is to feel beauty in everything and to be happy now.
Music is my language to speak with everybody.
How would you describe your style of music?
Melodic house, trance house.
Where do you find inspiration?
Everything that surrounds me – good people, nature, well done events but especially silence and quietness.
Describe how music is important to society?
Music influences on our mood and can change even level of your energy. It can destroy or build high satisfaction, so be careful what you listen to 🙂 Only high-quality music can make you thinking, relax and refill.
What is the best time of the day to create?
Night time, when it is silence and tranquility.
Who are your musical influences?
Jan Blomqvist's music shows me that dance music could be so beautiful, tender, melodic and dancing in one time.
What has been your biggest career highlight so far?
Releasing my own music. I am at the beginning of my journey.
What are your latest releases?
My track ''Follow your dreams''.
What is your connection with Cafe De Anatolia? 
I am so happy to release my second and very special track ''Mavka'' with the lovely label Cafe De Anatolia and I really appreciate that they chose me for collaboration. Hugs to them.
Are you working on something new?
Sure, I'm currently working on a brand new track with tender sexy vocal.
Where and when is your next performance?
Since I'm based in Mexico right now, I'll have a performance in Tulum, Ahau on New Year's Eve, then I'll travel to Dubai in April, where I'm set to perform in Wane.
What's the best piece of advice another musician ever gave you?
Always keep going and be yourself in music with your very own style.
Do you have any advice for aspiring musicians?
They need to study a lot and work harder. It is long way but at the end they'll enjoy it.