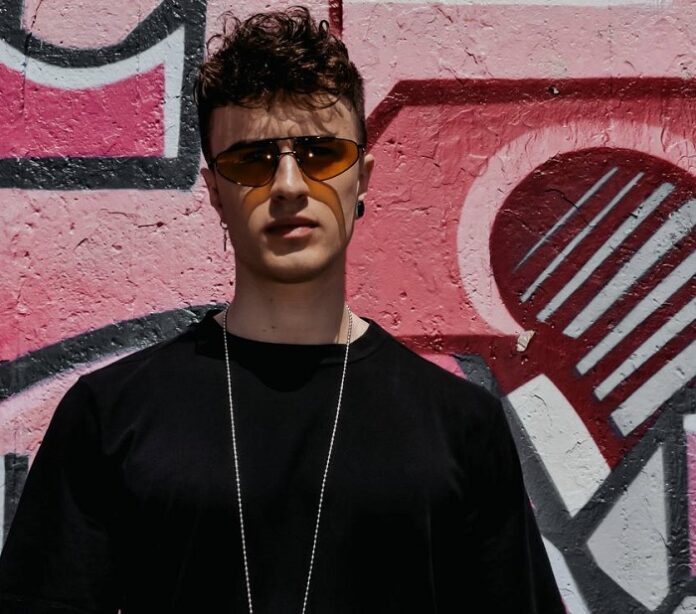 Italian DJ and music producer Federico Rosa is ready to introduce his latest production titled 'The Party Is Back'. The track is being released as part of the compilation 'Resolutions' via the Dutch label Material. The compilation features tracks from different artists in the house and tech house genres.
The DJ known for his impressive style and powerful sound that has already received the support of the electronic dance music industry's top names like Showtek, Axwell, Will Spark, Deeper Purpose, Michael Calfan and Joel Corry, among others, while not being a stranger to the charts in the recent past, he is ready to continue his accomplished and successful journey so far, introducing a new striking tech house banger that will definitely reach new heights and outdo his previous achievements.
His highly energetic and powerful live performance style can be felt through his releases, and 'The Party Is Back' is not an exception, delivering the perfect amount of energy and power throughout the whole length of the track.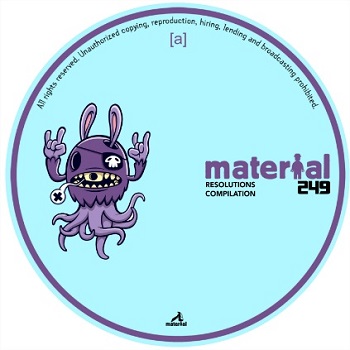 'The Party Is Back' starts off with a groovy, shuffled House beat that warms up the dance floor. Layers of vocal chops, synth stabs and other rhythmic elements keep the energy of this track going, as it releases into a refreshing drop where the party keeps going. Filtered bouncy basslines complete this impressive soundscape, as the pads and sonic elements that surround the track maintain the vibes up.
'The Party is Back' presents itself as a surefire dance floor anthem, that will certainly get everybody moving, as it displays Federico Rosa's hard-hitting sound and groove that surely, doesn't go unnoticed.
Don't forget to follow Federico Rosa, as he pledges more astounding bangers in the near future, ratifying his name as one to follow closely, as his striking productions prove that his talent and skills are unparalleled.
Listen to the track below.