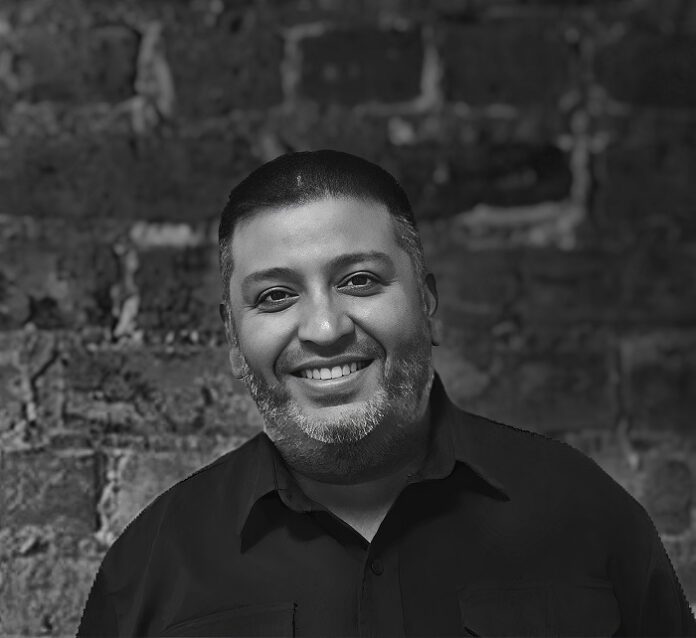 With his unique approach to production and passion for music, Ashish Ganguli, also known as Aeon is making an impact in the electronic music scene lately. Our team had the chance to catch up with him and he was happy to answer all of our questions.
Check out the full interview below!
Tell us more about yourself & your music career?
I am DJ and music producer based in Toronto, Canada. After honing my skills as an engineer, I decided to pursue my dream of music production. I produce Ethnic Deep House, Progressive House, Deep House & Melodic Techno and my goal is to grow and develop high-quality music for DJs and listeners worldwide. I believe that music is an expression of the universe and that engineering sounds are the method of bringing it to life. 
How would you describe your style of music?
Melodic, emotive, creative, deep house. There's also an ethnic touch included to touch the soul.
Where do you find inspiration?
I find inspiration in ancient chants, rituals, cosmic cycles and melodies of past, present and future. Each note and beat combines to come up with a pattern that can fulfill the soul.
Describe how music is important to society?
Music is an expression of the Universe and it can unite people to stay connected to each other in society. Cosmic structures from living things to rocks all vibrate to certain frequencies and music is the outcome that shows society to be connected.
What is the best time of the day to create?
Early morning and late night when things are quite.
Who are your musical influences?
David Guetta, Miss Monique, Kishore Kumar and R.D Burman.
What is the most difficult thing about being a musician?
The most difficult thing would be to find the perfect balance between chord changes.
What has been your biggest career highlight so far?
Bringing my music through the Cafe De Anatolia label after joining one of the best-growing major labels in Canada called Reckoning records.
Where do you find inspiration?
I find inspiration in nature, natural sounds and modern technology as well.
What are your latest releases?
OM coming up March 22, 2023. And "Hypnosis" EP coming up March 31, 2023 on Reckoning Records.
Tell us more about your connection with Cafe De Anatolia?
After developing my track "OM" I wrote to Cafe De Anatolia and got accepted to release. I am a newcomer to Cafe De Anatolia and I am honored to be part of the group. 
Are you working on something new?
Yes, I am always working on new tracks. Currently I am working on developing a new EP and would like to release it through Café De Anatolia in Summer 2023.
Where and when is your next performance?
Currently, I am focusing on music production only, so I'm spending most of my time in my studio.
What's the best piece of advice another musician ever gave you?
The best advice I received was to have an original idea which has helped me a lot in creating new tracks.
What's your process for dealing with performance anxiety?
I don't really have any performance anxiety, I like to perform and love the atmosphere.
Do you have any advice for aspiring musicians?
My advice is always to be original, never try to copy someone, just get inspiration from nature and people around you and create something that's your own. People usually love good music when it's original.