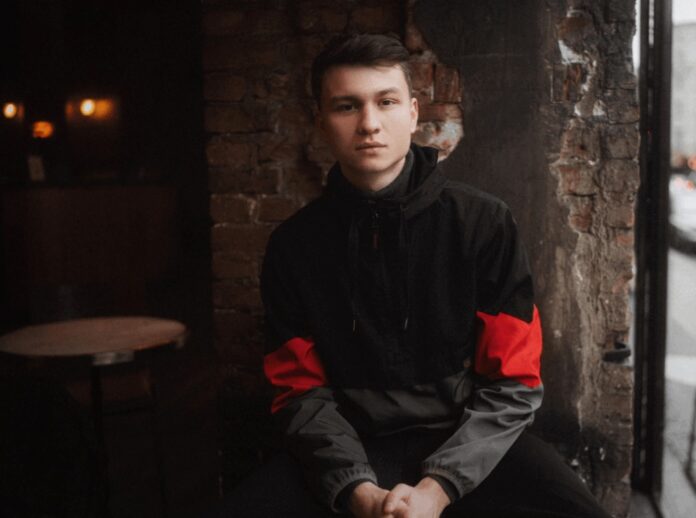 Making a welcome return, multi-talented DJ and producer Paul Schulze steps back into the ring and drops his new collaboration with Sam Welch – titled 'In Front Of You'.
Paul Schulze continues to deliver a steady stream of well received releases, seeing his recent single 'Under The Night' hit 1m streams in just over a month – garnering an enviable array of support from Spotify's editorial playlists, including Main Stage, Power Hour, Ultra Gaming & Dance Brandneu – along with plenty of love across US radio.
Fast forward to the present, Paul Schulze now unveils a brand new collaboration with British singer-songwriter and top-liner Sam Welch.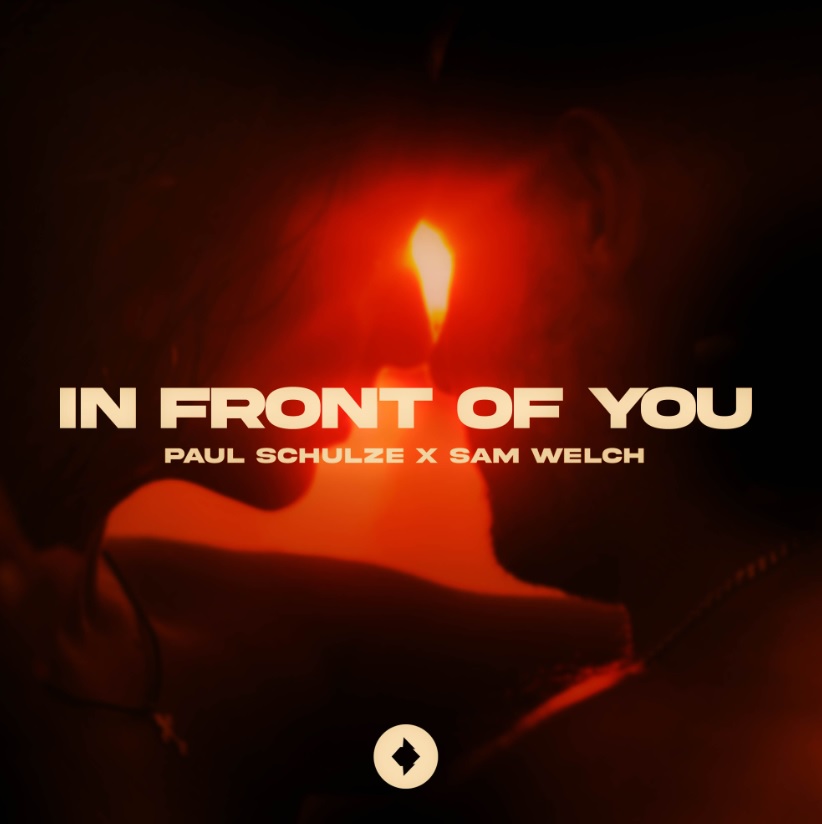 'In Front Of You' is an emotive deep house cut, featuring expressive lyrics coupled with Paul's trademark production. A heavy hitting follow-up from their previous single 'Shadows', Paul Schulze and Sam Welch continue expanding their close collaboration and touch down with another sure-fire player.
Listen to the track below!