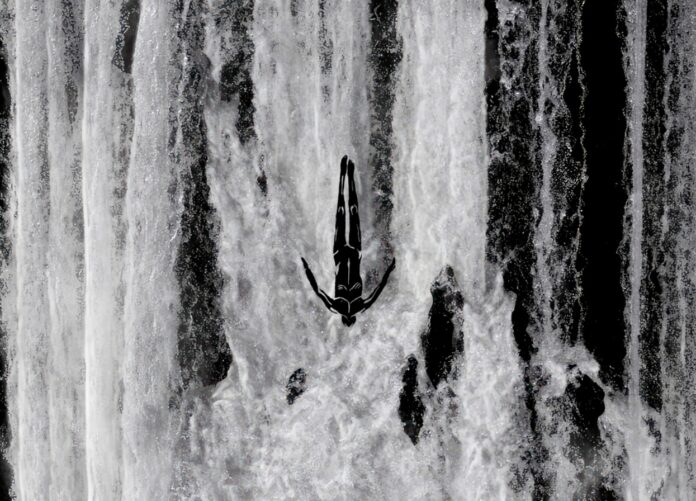 The wait is over! We've been waiting for this one since Zamna Tulum and it's finally here!
Highly accomplished artists Adam Port and Monolink join forces for a spine-tingling track 'Point Of No Return', released on Tale of Us' world-renowned record label Afterlife, just for your listening pleasure!
Underpinned by a hypnotic main riff, this cut utilises the power of Monolink's haunting vocals. Alongside a rousing instrumental, this track's components make for an emotionally-charged journey.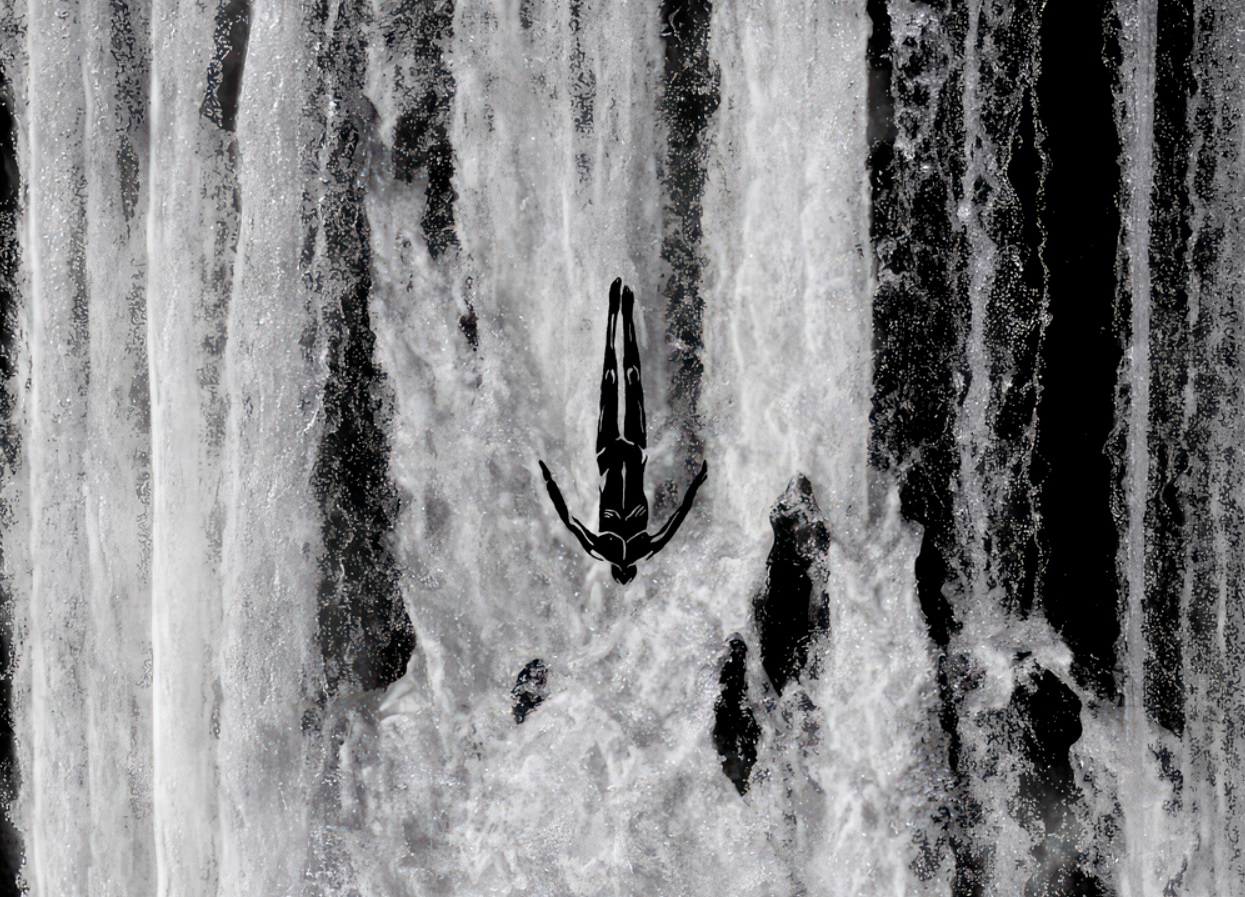 Listen to Adam Port and Monolink's latest collaboration 'Point Of No Return' below, and grab your copy of the track here.