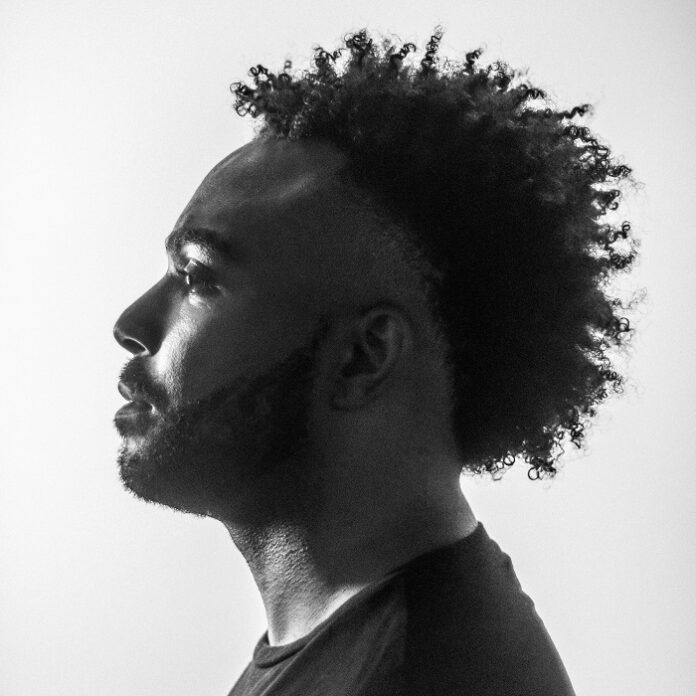 We are thrilled to bring you a special guest mix by the talented DJ and Producer, Salvione. With his unique blend of classic and modern sounds, Salvione has been making a name for himself in the Electronic Dance music scene.
His passion for music and his signature style have established him as an artist to watch out for.
For this exclusive mix, Salvione has carefully selected a range of tracks that showcase his impeccable taste in House and Tech House music. From deep grooves to funky beats, his precision and conviction in live sets are delivered with the ease of a veteran.
So, whether you're new to Salvione's music or a longtime fan, this mix promises to be an unparalleled dance floor experience. So, without further ado, let's get ready to be taken on a musical journey as we present Salvione and his electrifying guest mix!
Listen to the mix below and enjoy!
Tracklist:
Davide Mentesana – Girlsss (Original Mix)
Le Duke, Clemmings Child – H.O.U.S.E (Original Mix)
Alessio Cappelli – Push Da Swing (Original Mix)
Facu Gonzalez – Fresco (Original Mix)
Deeper Purpose – Shake It (Extended Mix)
Calego – Live (Original Mix)
Andrea Giungo – Head Up (Original Mix)
Mr.Martin – Mambo (Original Mix)
Mirko Di Florio – Dance with Me (Extended Mix)
Martin Ikin, Roxe – Supa Sharp (Extended Mix)
Sllash & Doppe – Bumpty (Extended Mix)
Salvione feat. Cordula – Talkin' Bout (Original Mix)
Simon Emme, Don Pelojo – Double Cross (Original Mix)
Riordan – Reflection (Extended Mix)