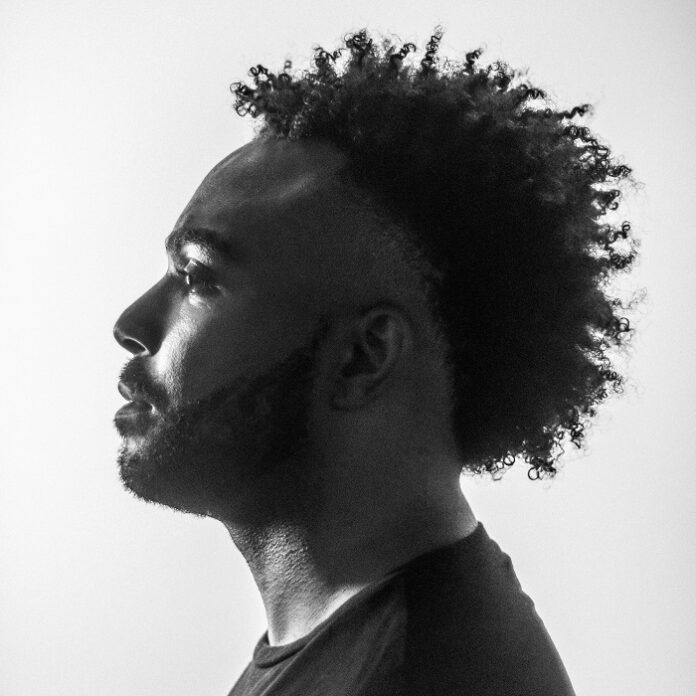 Salvione's renowned radio show, 'Elevated Radio,' continues to captivate fans of Electronic music as it delves into a mesmerizing journey through the realms of House and Tech House. June proved to be an exceptional month, with the show delivering a series of episodes that left listeners buzzing with excitement. Adding to the allure, DJ/Producer and Out Of Pocket label owner, Tone Troy, graced the show as a special guest.
Tone Troy's inclusion as a special guest on 'Elevated Radio' elevated the listening experience to new heights; known for his exceptional skills and unique musical style, Tone Troy brought a fresh perspective to the show, alongside Salvione's dedication to curating an unparalleled listening experience, that shined through in each episode of 'Elevated Radio.'
With an intricate blend of established hits and hidden gems, he demonstrates his deep understanding and passion for the House and Tech House genres. The result is a seamless journey that keeps listeners engaged from start to finish.
The show's popularity continues to soar, captivating audiences around the globe, fans eagerly tune in to experience the magic of 'Elevated Radio' and immerse themselves in the sonic world curated by Salvione. The show's presence on various radio stations worldwide showcases its impact and the widespread recognition it has garnered. June's episodes of 'Elevated Radio' not only showcased the brilliance of Salvione's curation but, as always, it also provided a platform for the extraordinary talent of fresh new artists.
If you're a lover of House and Tech House music, 'Elevated Radio' is certainly a must-listen. Salvione's expertise as a DJ and curator, combined with the addition of special guests, guarantees an extraordinary sonic journey week after week. Be sure to tune in to future episodes of 'Elevated Radio' as Salvione continues to push boundaries and redefine the landscape of Electronic Dance music.
Listen to the radio shows below.