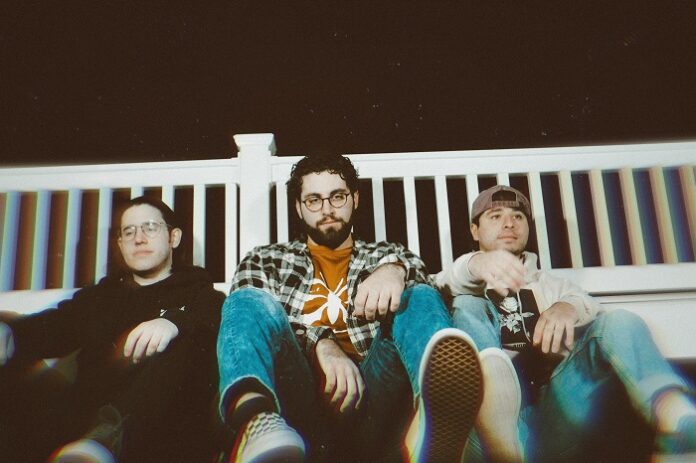 SadBois, MashBit, and UNDY have teamed up to release a brand new single called "Lonely Nights." The trio SadBois themselves are known for blending the genres of emo/alt/punk and melodic bass to create a unique sound that resonates with fans.
The songwriting and arrangement are superb, playing to the detailed sound design that features dramatic melodic bass and captivating vocals. Down the lane of vibes like Illenium, MitiS, and Nurko, this single is sure to take listeners on a musical journey that is both uplifting and emotional.
This latest release is under the sub-label Circus Electric, which is part of the esteemed Circus Records. "Lonely Nights" marks another significant breakthrough for the group, showcasing a more electronic-dominant sound that differs from their previous single, "In Love."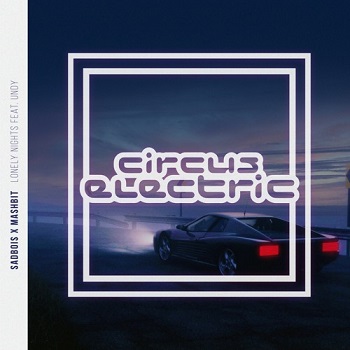 Long Island-based SadBois has made quite a name for themselves in the music industry with their unique brand of rocktronic music. The band has amassed a total stream count of 2 million on Spotify, with 1 million of those streams being earned in the last 28 weeks alone.
They have received repeated editorial support on Apple Music and have signed releases to Future Generation and Circus Electric. The electronic music trio has also collaborated with the rapidly rising band, 408, and shared the stage with the likes of Said the Sky, ARMNHMR, Midnight Kids, Fairlane, Puppet, N3wport, Decimate, and Kaivon.
Their original music and live performances have received recognition from prominent artists. William Black played their cover of "Check Yes Juliet" on his tour, Illenium played their remix with VNDETTA of 408's "Backfired" on his radio show, Phoenix Radio, and Mazare included multiple releases in his Paracosm radio series with Insomniac.
In 2022, SadBois began the year by performing as special guests on ARMNHMR's Waiting For Love Tour. They also played a number of local shows in NYC, including direct support for Puppet and opening for Said The Sky in Syracuse for his Sentiment tour.
SadBois' success is a testament to their ability to craft timeless and nostalgic music while delivering energetic pop punk inspired live sets. With a newly refined sonic identity, the band is excited to continue sharing all the sides of their music pallet with the world.
Listen to the track below.