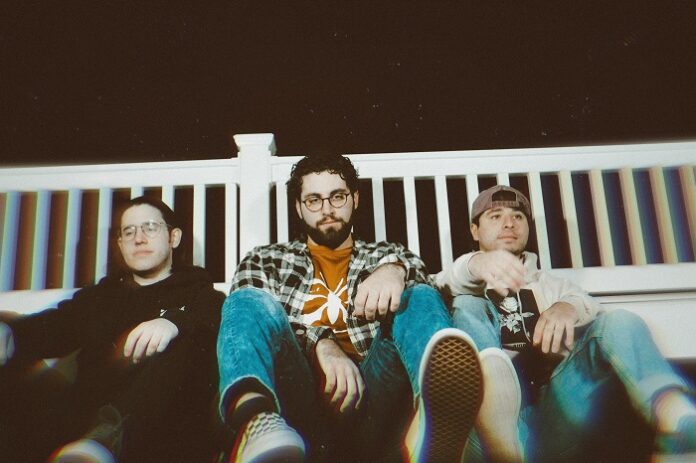 Beautifully so, the compelling trio known as SadBois have found a niche that resonates: a harmonious blend of rocktronic and melodic bass. Their latest contribution, the Lonely Together EP, under Flux Pavilion's Circus Electric—a subsidiary of Circus Records—marks yet another ambitious leap into the intricacies of human emotion.
At the heart of the EP lies an exploration into the multifaceted world of loneliness. Each track within the EP dives into its varying forms, unraveling its ironic influence on personal metamorphosis and the journey of self-discovery. The tracks bring forth a symphony of collaborations, such as "Lonely Nights," featuring the celestial vocals of a joint effort with MashBit and UNDY.
"Worst Day Ever" intertwines with PatFromLastYear, blessed by the deep resonance of Micah Martin, while "What It Feels Like" offers a collaboration with TENZO, underscored by LÚTHIEN's evocative vocal chops. "Bringing Me Back," paired with ARNHEMIA, and elevated by Rickie Lane's vocals, serves as a musical tapestry depicting the emergence from solitude.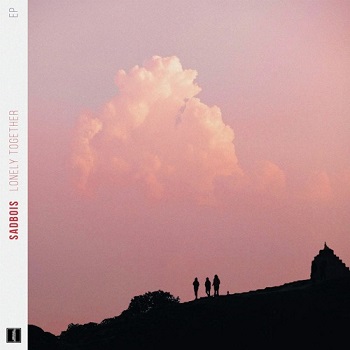 Building on the momentum of their most popular work "Something New" at the close of 2022, SadBois has cemented 2023 as their year, dropping beats and enthralling fans. They've etched their distinct fusion of pop punk, bass, and dubstep across labels like Helix Records and Future Generation. Live, they come alive in a cascade of energy, only helping their growth track. With previous partnerships alongside names like ARMNHMR, Said The Sky, and Fairlane, and a tantalizing promise of more electric collaborations on the horizon, the future is undeniably luminous for SadBois. Their dedication to innovation guarantees their listeners an ever-evolving auditory experience.
Listen to the tracks below.