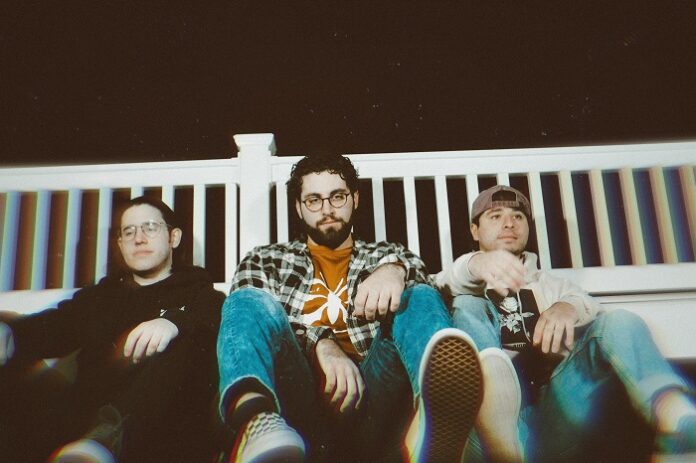 In the enigmatic universe of electronic music, SadBois, a trio of DJ/producers, forges a distinctive path. They've recently unfurled their latest masterpiece, "Worst Day Ever," under the auspices of Circus Electric, a sub-branch of the renowned Circus Records. The track is a scintillating collaboration with PatFromLastYear and features the gravelly punk vocals of Micah Martin.
Embodying a sonic concoction of emo-pop punk and melodic bass, "Worst Day Ever" intricately melds live drums and raw vocals, recalling the moodiness of Illenium, the rhythmic complexity of MitiS, and the atmospheric depth of Nurko. This harmonious blend of influences has been instrumental in defining SadBois' unique sound, thus broadening their global appeal.
Having reimagined the electronic music landscape with their previous hit, "Lonely Nights," SadBois proceeds to blur genre boundaries. "Worst Day Ever" acts as a cathartic sonic voyage, conveying introspective emotions within its captivating melody. Their distinguished repertoire, including "Something New," an official remix of "Hate Me," and impressive performances alongside icons such as ARMNHMR, Said the Sky, and Fairlane, highlight their increasing dominance.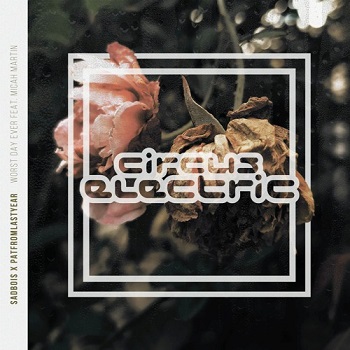 Their Spotify streams boast a formidable 2.5 million, with monthly listeners soaring from 100k in May to a staggering 155k by mid-June. This burgeoning acclaim is cemented by editorial support from Apple Music and significant signings with Future Generation and Circus Electric. The enigmatic SadBois continue their triumphant musical expedition, creating a unique soundscape that bridges melodic bass, punk, and emo.
Listen to the track below.