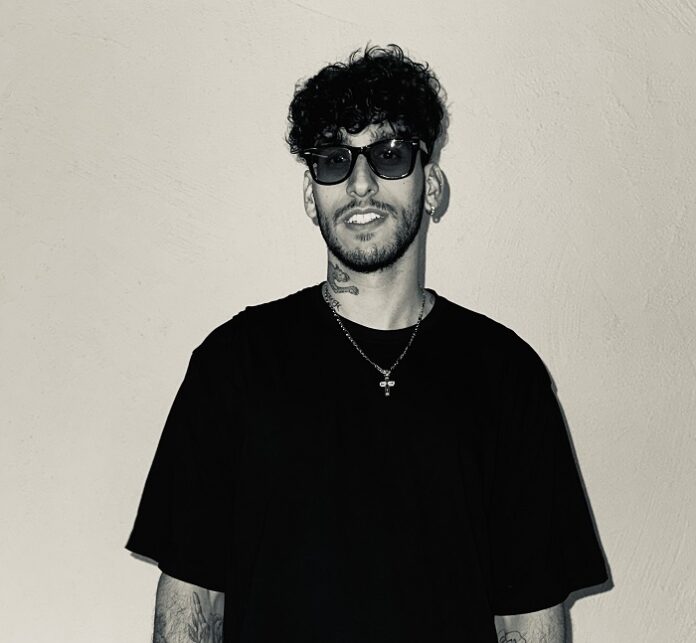 Purple Tones, the rising musician from Chicago, unveils his head-turning musical mosaic in the form of the VISION EP. With an artistic finesse that transcends genres, Purple Tones delicately intertwines diverse influences to create a house-based tapestry that resonates with depth and allure.
The EP's opening track, "Untitled Supper Club," sets the stage for some entrancing energy to come full-force, seamlessly blending a solid percussion template with creative melodies. As the EP unfolds, tracks like "FIYAH" and "Substance Abuse" showcase Purple Tones' overall theme and direction with this EP, an aspect that sticks with you through and through.
Closing with "E*** Woman," a poignant and empowering composition, Purple Tones unveils a profound connection to the human experience. Each track is a testament to his commitment to musical innovation and his ability to evoke emotions through harmonious arrangements.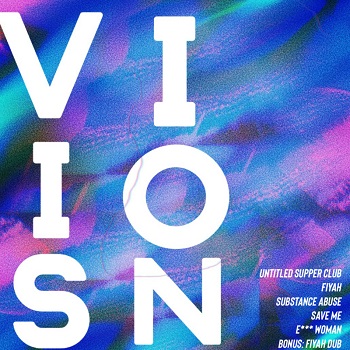 Purple Tones' VISION EP is this solo artist on full display, as he fearlessly explores uncharted territories and presents an enchanting blend of sound. Prepare to be transported into a world where raw emotion and experimental house vibes intersect, leaving you better off at the end than how you came at the beginning.
Listen to the tracks below.