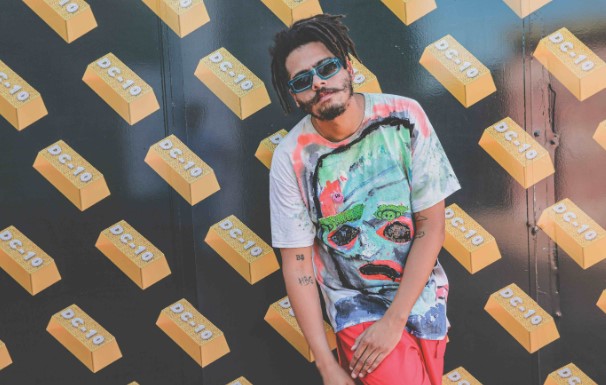 Prepare for the ultimate beachside style statement this summer as acclaimed DJ and producer, Seth Troxler, prepares to unveil a super limited edition range of beach towels. Originally crafted exclusively for a group of close friends, Troxler will be releasing a very limited run of these fashionable beach accessories, guaranteed to make waves during Summer 2023.
After teasing fans with a tantalizing glimpse of the towel on social media, he was hit with a massive wave of interest and he's now giving the people what they want.
Due to drop in the next couple of weeks, lucky individuals will have the opportunity to secure a piece of this sizzling summer collection (with further details coming very soon), allowing them to bask in the sun with Troxler's distinctive style.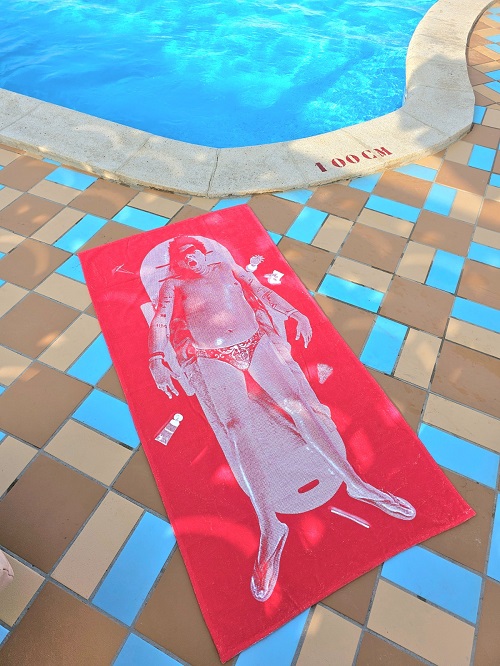 Set on becoming the must-have accessory of the season, Troxler's beach towels radiate a captivating aura of style. Each towel showcases Troxler's iconic image, capturing his infectious energy in a vibrant and visually striking manner, making them the perfect companion for sun-soaked adventures by the water.