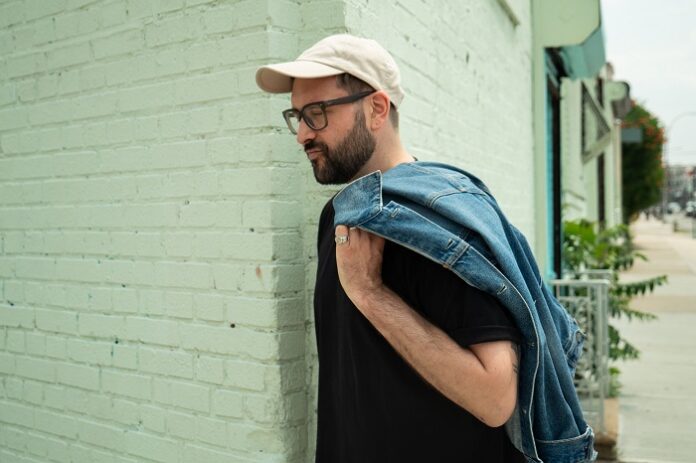 If you're a fan of the beauty that house music can bring to your life, there's a new groove in town that you don't want to miss: "To The Rhythm" by LEFTI. Real name Alex Suarez and the force behind Quincy Boy Records, he's returned once again with another people pleaser that simply should not be missed.
The NYC-based talent has a primary focus on house music, and "To The Rhythm" is a harmonious example of his capabilities, bursting with soul and smoothness. He pulls in an eclectic balance of the house energy from the old school, blending it with modern elements to render a vibe that's unique to him. The end result is a rich tapestry of sound that's equal parts nostalgic and cutting edge.
With a large catalog of originals and remixes spanning over several years, LEFTI has earned the standing he has within electronic music culture. He had this to say on the subject of "To The Rhythm":
"I crafted this infectious track, designed to infuse the vibrant spirit of 80's disco into a dynamic tech house setting. By blending these two musical realms, I take you on a thrilling genre adventure, where the lively arpeggiated bass leads the way and occasionally spices things up with a dash of techno flavor. Get ready to dance and groove to the irresistible beats of this club-ready creation!"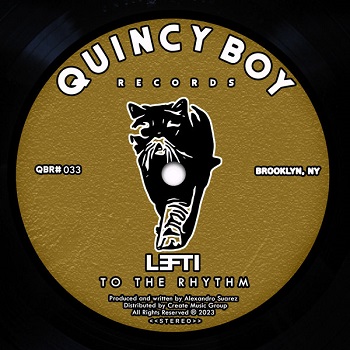 Diving deeper into this electronic artist: LEFTI is a DJ/producer who has made solid contributions to the music industry. He founded Quincy Boy Records, a label that specializes in funky house music.
His releases have been featured on renowned labels such as Toolroom, Love & Other, Let There Be House, House U, There Was Jack, Perfect Havoc, Nurvous, Big Beat, Box of Cats, Basement Sound, Freakin909, and Whore House, among others. His talent has earned him support from acclaimed artists including Calvin Harris, Disclosure, Claptone, Fatboy Slim, Dombresky, Don Diablo, Earth N Days, CID, Annie Mac, Anna Lunoe, Weiss, Mark Knight, Todd Edwards, Infected Mushroom, Yuksek, and Horse Meat Disco. Additionally, LEFTI has shared the stage with notable artists like MK, Dombresky, Low Steppa, Jonas Blue, The Magician, Jaguar, and Lee Foss, showcasing his prowess as a performer.
His past is impressive, and the future looks bright. Look out for LEFTI and the moves he will be making next.
Listen to the track below.