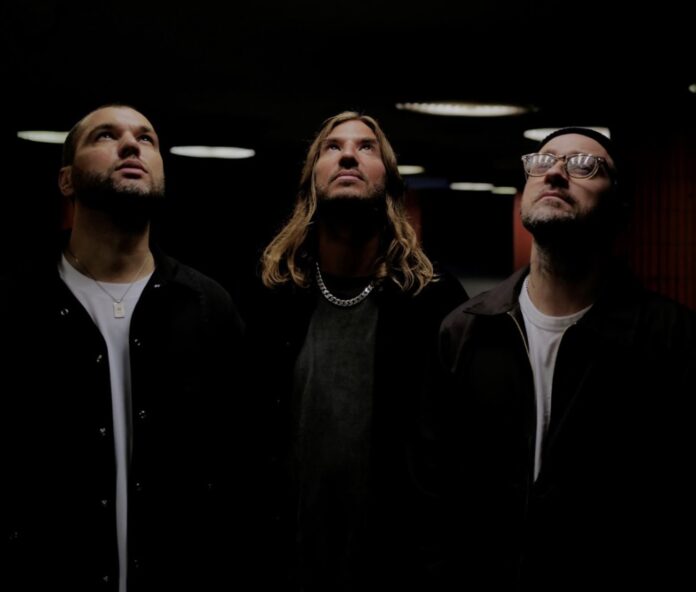 After releasing their newest hit to critical acclaim last Friday, World renowned electronic music artists ARTBAT unveil the official music video for 'Coming Home'. This highly emotional video drives home a message of hope to the people of Ukraine during this time.
The music video was shot in Kyiv and Berlin and directed by Pavel Buryak. It references a historical event that occurred in 1990. 'The Ukrainian Chain', when approximately three million people joined their hands to form a human chain spanning thousands of kilometres from Lviv to Kyiv. It also stars a soldier from the Ukrainian forces who liberated Kyiv and Kharkiv city from the Russian army in 2022.
The video then closes with real life footage of Ukrainian soldiers returning home to their families after fighting in the war.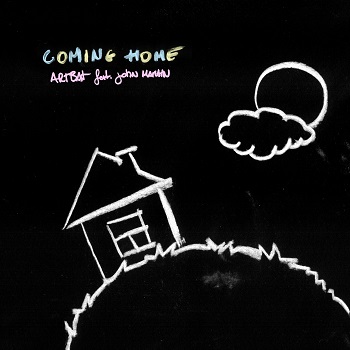 It's written in collaboration with Grammy-nominated and internationally renowned singer John Martin who's responsible for hits such as, 'Don't You Worry Child' with Swedish House Mafia and 'Reload' with Sebastian Ingrosso. John Martin brings his signature vocal sound that has been instrumental in so many anthems over the years, with over 1.2 billion streams on Spotify alone.
Written with ARTBAT's home country in the forefront of their minds, the record delivers a message of positivity, hope, for those who long to see their homes and their loved ones once again. It embraces the essence of what it means to be home and safe.
'Coming Home' also evokes a sense of joy and warmth that can be felt by everyone from all across the globe. Enhanced by the angelic voices of a children's choir, the song serves as a beautiful reminder of the sheer bliss of embracing our cherished ones, no matter the distance that separates us.
Watch the video below.