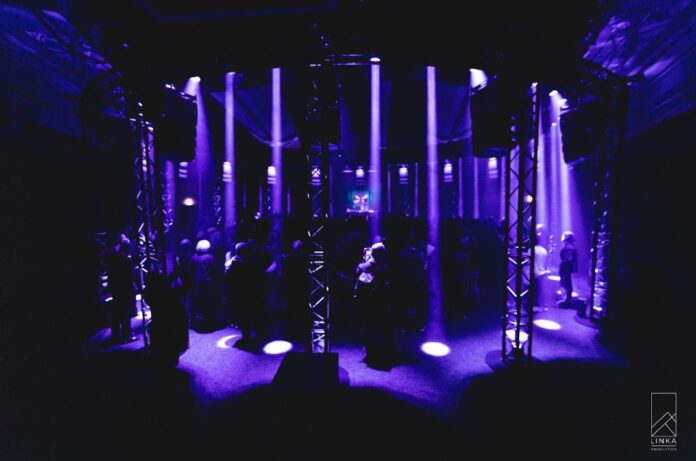 MIDƐM+ makes a much anticipated return to Cannes, France from January 24th to 27th 2024 when the forum, marketplace and music festival offers endless opportunities for connections, growth, ideation, discussion, learning and success that will drive the music industry forwards.
This newly rebirthed version of MIDƐM+ has been co- created by the community during the prequel edition. It very much represents the voice of the industry and is powered by those on the inside. It will feature a range of immersive events, thought-provoking conferences and impressive live concerts, experiential as well as being business-oriented with real potential for you to expand and grow your brand.
The music industry faces more challenges than ever before and MIDƐM+ is a vital community meet up that helps confront those challenges and propose concrete solutions by bringing together the music industry in one place with top level speakers, thinkers, insiders and experts brainstorming together in collaborative creative formats for an unmissable event. This edition's theme is DISTORTION and will challenge conventions, discuss the industry's future business trends and celebrate the disruptive power of music.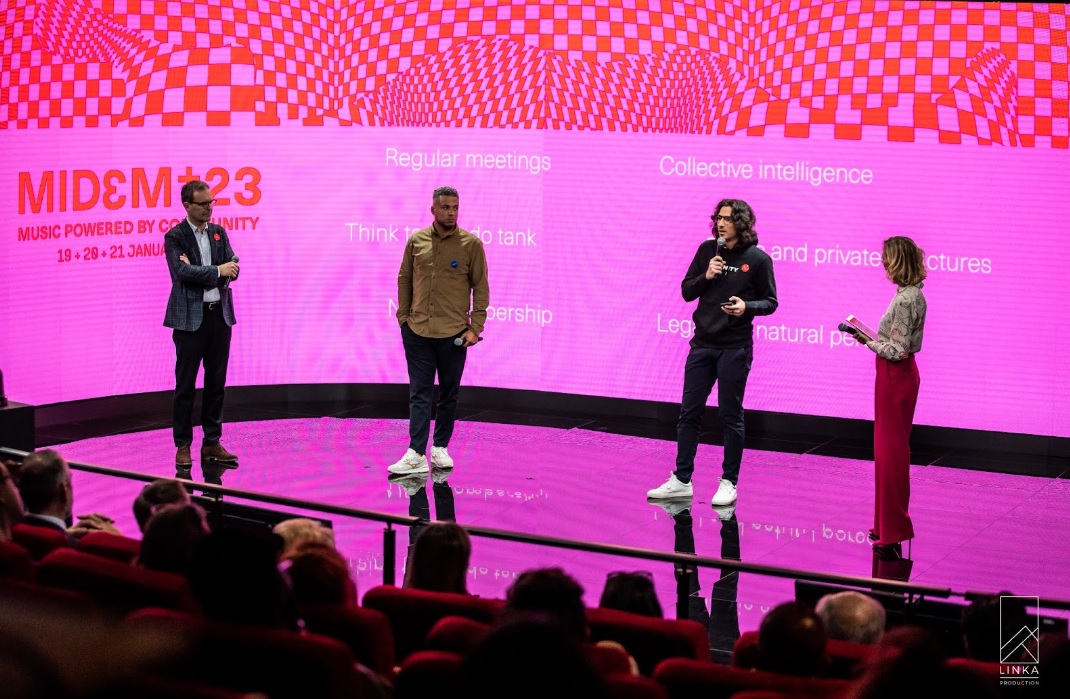 Key aspects of the reborn MIDƐM+ have been centered around including all creative & cultural industry, brands, and services; holding a Public Affairs Summit for dialogue, influence, and collaboration; promoting future talent, investment and vocational training of professionals in an academy; leveraging cross-sector best practices and creating business opportunities as well as much more.
MIDƐM+ will ask pressing questions over two days such as what is the Influence of New Technologies on Classical/Written Music? Music's Worth in the AI Era: Progress or Downfall? Elitism or Equity – The Paradox of the Artist-Centric Model, Music in Gaming & Virtual Realities, Towards Zero: How Festivals are Pioneering Carbon-Neutral Events? The Sustainability of Touring and much more.
Speakers include Sébastien Borget, COO & Co-Founder of The Sandbox, Jean Bourcereau, Managing Partner at Ventech, Srishti Das, Founder of Hivewire, Aranyaka Verma, Founder of Off the Wilderness, Bruce Hamilton, General Partner at Everybody Ventures, Robin Wauters, Founder of Tech.eu, Nick Holmsten, Founder & Co-CEO of TSX Entertainment, Anne McKinnon, CEO & Co-Founder of Ristband, Per Sundin, CEO of Pophouse Entertainment. Oscar Höglund, CEO & Co-Founder of Epidemic Sound, Steve Astephen, CEO & Founder of The Familie and Lorrain de Silva, Managing Director of Best Nights VC.
As part of its mission, MIDƐM+ created the Music Seekers+ (MuSee+) community which enables an active dialogue all year long between worldwide decision makers in the musical industry. This Community meets up once a year in Cannes for this flagship event and is the music industry's leading international business club and think tank. It brings together key decision-makers in this field, who, as founders and associates of MuSee+, take part in defining MIDƐM+'s editorial line and DNA and develop powerful connections through facilitated networking and community building.