Alpha Zoo

-

search results

If you're not happy with the results, please do another search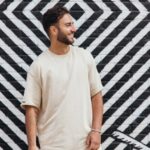 Featuring a classic house music gospel monologue for those needing to see the light, Alpha Zoo, he of the 'Popo' programme, gets deep, funky...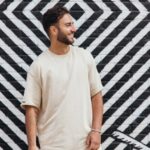 Defining the rules of the dancefloor from A through to Z, Rotterdam's Beatport-scaling Alpha Zoo gets 'Popo' popping. In at the deep end and activated...