If there`s one language that breaks boundaries as much as football – it is definitelly music. Actually, we would say that it unites people even more than football does, simply because we have heard the sentence " i hate football " quite often, but we never heard someone say   " i hate music ". Some of our favorite DJs also happen to be big football fans, and most of them, of clubs we support.
So today we will share a list of DJs and their favorite football clubs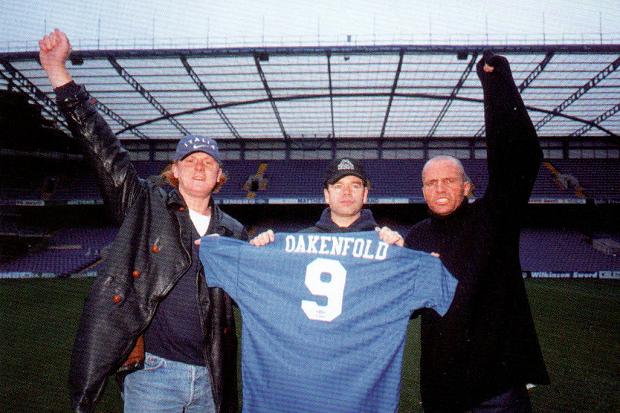 via thesun.co.uk
This king of the decks is a massive Chelsea fan and even named his LA music studio Stamford Bridge after his favourite team's stadium.
In a interview for The Sun he said " I was taken to Chelsea at a very early age. Stamford Bridge was my first experience of a professional football match and they became my team, even though we never did that well and the rest of my family were Arsenal fans ".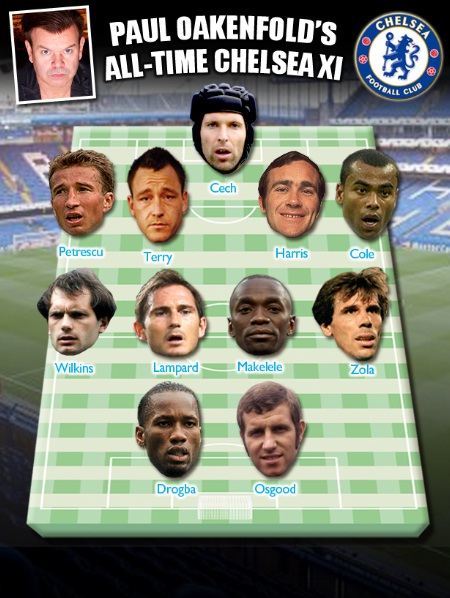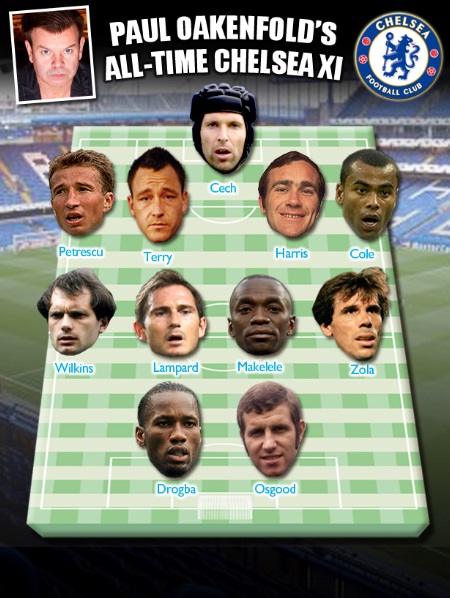 Asked about who`s his favorite Chelsea player he said " Didier Drogba. He won us the Champions League by keeping his nerve with THAT penalty ".