If there`s one language that breaks boundaries as much as football – it is definitelly music. Actually, we would say that it unites people even more than football does, simply because we have heard the sentence " i hate football " quite often, but we never heard someone say   " i hate music ". Some of our favorite DJs also happen to be big football fans, and most of them, of clubs we support.
So today we will share a list of DJs and their favorite football clubs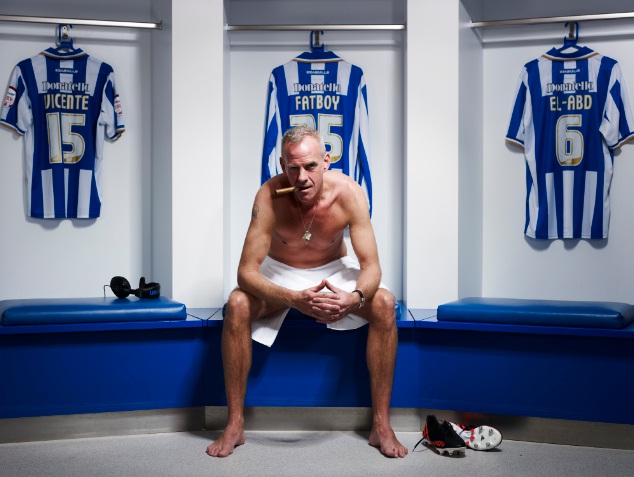 via eddielock.co.uk
Norman Cook aka DJ Fatboy Slim is a 12% shareholder of Brighton & Hove Albion, the football club he has supported since moving to Brighton in the late 1980s. They currently play in the Football League Championship, the second tier of the English football league system, hosting games at the 30,750-capacity Falmer Stadium.