If there`s one language that breaks boundaries as much as football – it is definitelly music. Actually, we would say that it unites people even more than football does, simply because we have heard the sentence " i hate football " quite often, but we never heard someone say   " i hate music ". Some of our favorite DJs also happen to be big football fans, and most of them, of clubs we support.
So today we will share a list of DJs and their favorite football clubs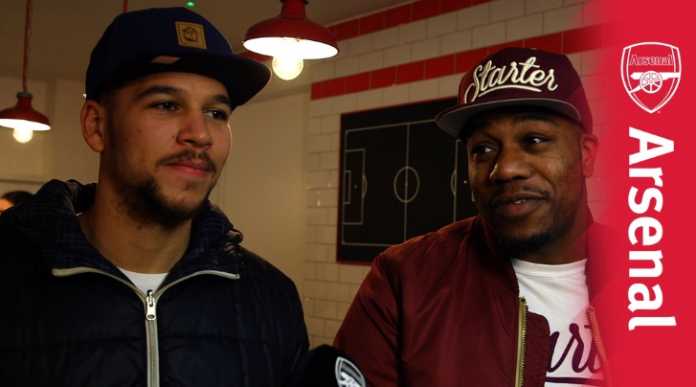 Rudimental
Rudimental pair DJ Locksmith and Kesi Dryden are die-hard Arsenal fans. The band, even played at the club's charity ball and they revealed that they were less than impressed with the players dancing, although they admitted that meeting Arsenal`s coach Arsene Wenger was " like a dream come true "
.