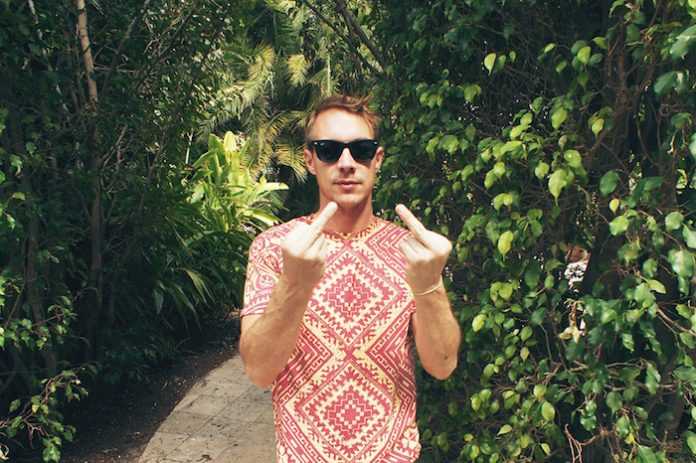 Diplo attacks EDM: "It's a really lame culture… I'm sad that i'm part of it"
No one expected him to say this, after his huge success with Jack U over the past year, after the title "Dance artist of the year", his success with his other project Major Lazer. But it appears that Diplo doesn't exactly seem proud of it.
In a recent interview for Billboard, supplementing his title of "Dance Artist of the Year" for the brand's annual Power List of DJs and Execs, Diplo expressed his disappointment with the EDM scene:
"The DJ world is the corniest f**king group of people. We're not celebrities, we're not famous for any good reason. We're just … really lame. Besides people like Dillon Francis, who makes fun of the whole thing, or Calvin Harris, it's a sinking ship. It's a really lame culture. I'm sad that I'm part of it, but I play the game."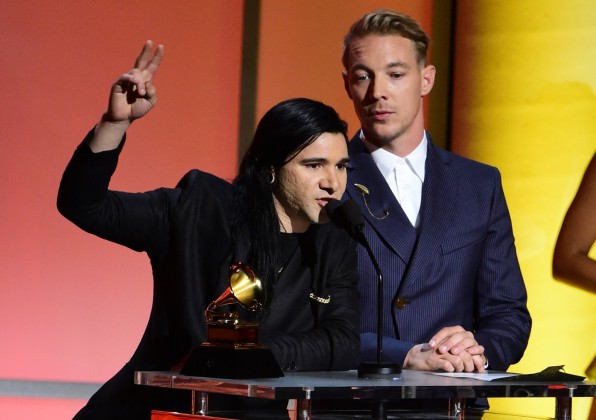 When it comes to collaborating with the 22-year-old pop star Justin Bieber, the producer remembered:
"Justin came to Vegas one night when I played Where Are U Now, He had just turned 21, and he was like, 'Yo, man, I want to thank you, because this is the first time I've ever had adults clap for me. This is like a big deal.' You think about that, and yeah, he was kind of like a clown on a pedestal. People just like picked on him."
After this Diplo added:
"I think it's hard because Justin wants to be cool. And he's a music fan. He loves pop music just like he loves rap music. We did like five rap songs you'll never hear. And if you were 18 or 19, can have any girl you want, have all the money you want? F*ck, I would be a lot f*cking crazier than him. I mean, I'm 37, and I'm just finally maturing now."
Check out the whole Power List here.