Police reported that Electric Zoo festival was targeted by thieves who stole more than $6,000 in property during the event.
The three-day electronic dance music festival was held on Randall's Island this past Labor Day weekend between September 2nd and 4th.
Between the first and second day, police reported at least eleven festival-goers being pick pocketed and assaulted.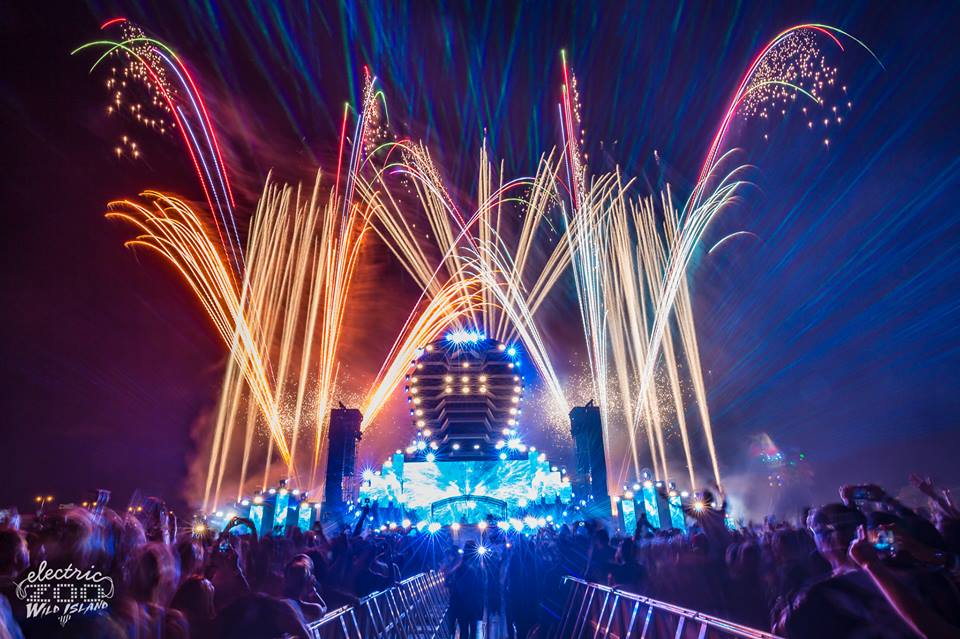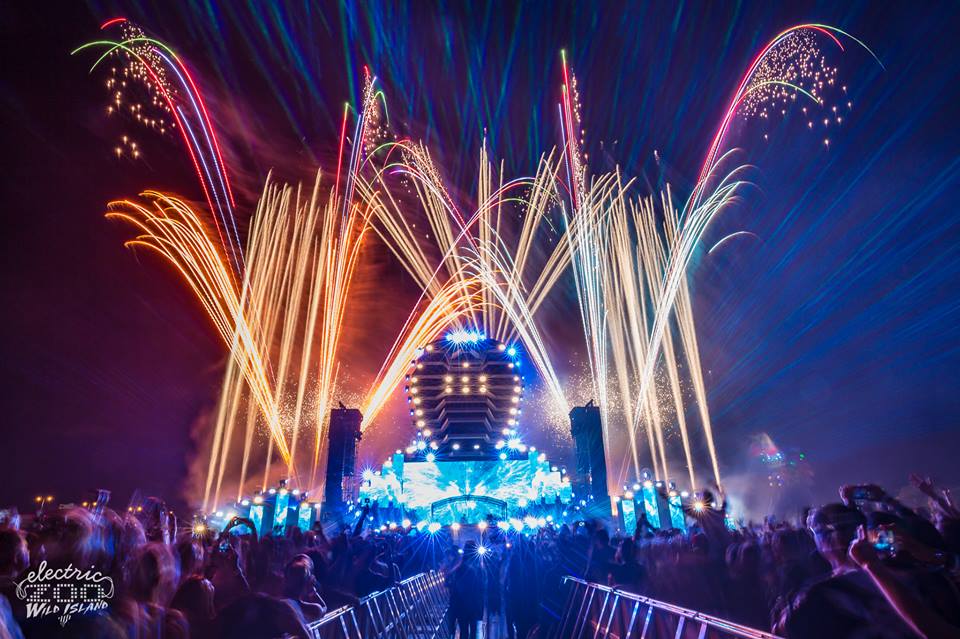 In one instance, on September 3th at roughly 1:30 a.m., a 19-year-old woman was dancing at the festival when she noticed a man digging in her purse placed nearby. When she confronted the man he hit her on her arm and fled the scene. He ran away with $1,170 worth of belongings, including an iPhone, several debit and credit cards and $20 in cash, police said. The suspect was described as 25 years old, 5-foot-8.
In another incident a 25-year-old woman was attacked at the Triborough Bridge after leaving the festival, when the suspect told her "Give me what you have" before throwing her to the ground and removing 180 dollars in cash and the victim's cell phone. The man was described as about 45 years old, 5-foot-8 and 180 pounds.
There are yet to be any arrests for the incidents that occurred. Festival management did not respond to a request of for comment.
Anyone with information is asked to call Crime Stoppers at 1-800-577-TIPS (8477).