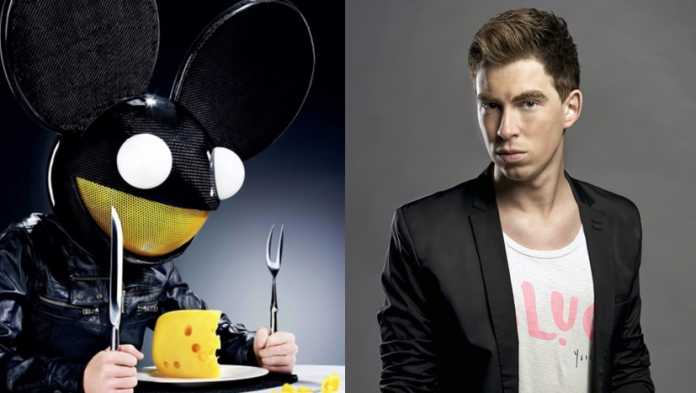 Deadmau5's animosity toward mainstream EDM DJs is no secret as he had previously clashed with The Chainsmokers, Tiesto, Marshmello, Dj Snake among others.
The controversy-prone progressive house DJ and producer, Deadmau5, has been known to visit the Toronto Rave Community group on more than one occasion, even from his personal Facebook account. And he took the opportunity to troll Hardwell on his last visit to the group.
Joel posted in the group, asking what kind of gift they would get him for Christmas – as a joke. Then one of the members replied by sharing a picture of the Hardwell's action figure. Deadmau5 quickly responded, asking "does it come in talented?".