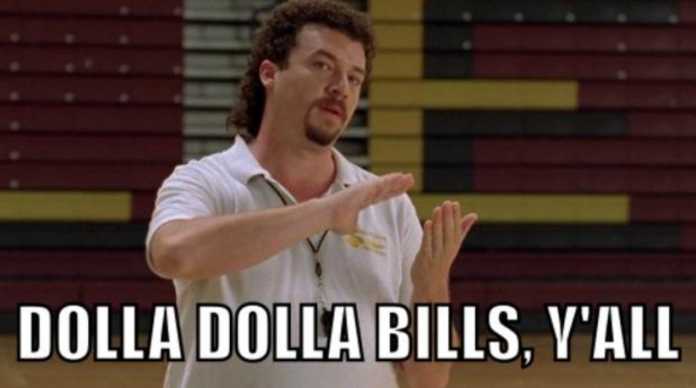 At this point in the Mannequin Challenge's long and storied existence, we've encountered plenty of awe-inspiring feats of stillness — and we're definitely growing tired of this viral internet stunt just as much as you are. But this one is the most lucrative mannequin challenge that we've seen yet.
Last Friday, during the Neon Paint Party in Los Angeles, Trap DJ Party Thieves wanted to do a Mannequin Challenge, but like we said before fans are getting pretty tired of it by now, so he decided to make it a little spicier.
Party Thieves told fans if they're really still and cooperative, he will throw out $2000 dollars into the crowd. Though not everyone was still, this is definitely one of the craziest videos we've seen for this challenge.
Take a look below