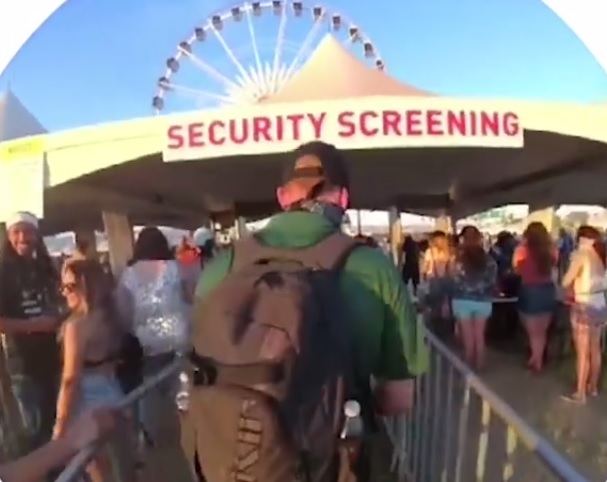 Have you ever wondered if anyone was able to sneak into Coachella Valley Music and Arts Festival in California ? Well, some guys have released a video on Youtube "how to effortlessly sneak into Coachella."
Sneaking into music festival is always a risky endeavor. Festivals have strong security and you're very likely to get caught, and possibly arrested… But these fellas, did successfully sneak into Coachella, one of the world's biggest music festivals.
Hard to believe, but these guys even filmed the whole thing with their Snap Spectacles. Check out the video below.
NOTE: Rave Jungle doesn't condone this behavior. If you want to go to a festival, you should buy a ticket.