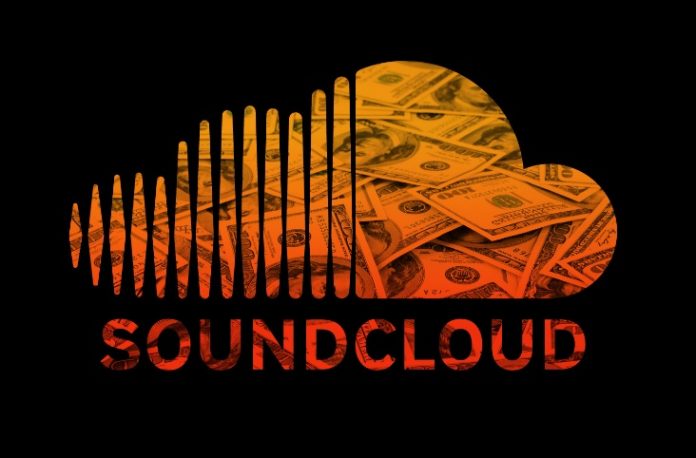 According to the latest news from Chance The Rapper, Soundcloud is saved and is here to stay.
As you may already know, yesterday was announced that the popular music streaming company is running out of money, and can survive until the end of the quarter which is about 50 days from now.
This came as a huge surprise and a sad one too for all Soundcloud users. However today like an angel in the night, Chance The Rapper appeared, and according to his latest tweets the streaming platform is already saved and will remain free for all users.
"I'm working on the SoundCloud thing,"  the rapper tweeted at 11am yesterday.
I'm working on the SoundCloud thing

— Lil Chano From 79th (@chancetherapper) July 13, 2017
And today on his official Facebook profile he announced that he had a very fruitful call with Alex Ljung and SoundCloud is saved and here to stay.