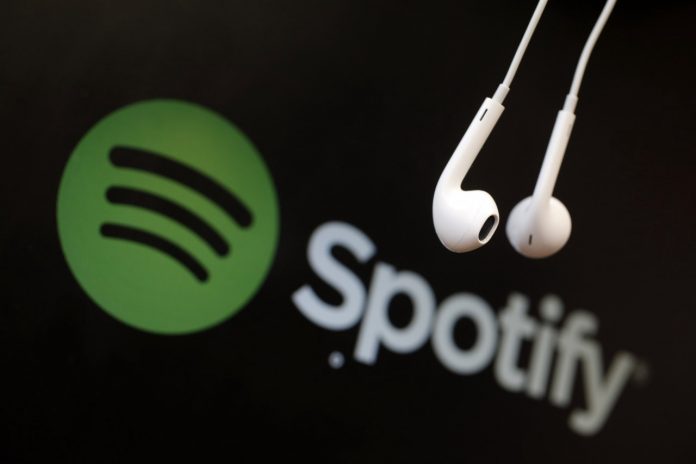 The music platform giant Spotify, is making headlines with the announcement of their new direct upload feature. This new feature will benefit the artists along with us fans, and it's completely free!
Spotify has roughly 200,000 artists on it's platform today. Before the announcement of this new feature, artists were either charged a one-time upload fee or paid a yearly prescription fee. That is no longer the case, now artists have access to upload directly to the platform completely free of charge. That's pretty cool.
This idea has always been associated with Soundcloud, maybe Spotify finally caught on. The obvious observation is Soundcloud will now probably have to lower it's monthly subscription prices to keep up with the bigger Spotify platform.
The best part about the whole thing is that we should start seeing a lot more music pouring onto the platform. The more music the better, good job Spotify.
At the moment, the feature is an invite-only beta for users of its Spotify For Artists platform. Roughly 200,000 artists are counted in the platform at this time.
A post on the Spotify blog goes into further detail regarding the new move:
"Just like releasing through any other partner, you'll get paid when fans stream your music on Spotify. Your recording royalties will hit your bank account automatically each month, and you'll see a clear report of how much your streams are earning right next to the other insights you already get from Spotify for Artists.
"Uploading is free to all artists, and Spotify doesn't charge you any fees or commissions no matter how frequently you release music."