Still in his celebratory twentieth year, Chicane is currently working on his next studio album on an island off the British coast. But that doesn't mean he can't come up with yet another mind-dazzling offering in the meantime.
Co-written by Spanish-born songwriter, chantress, DJ and fashion blogger Barbarella, 'How Does Your House Work' saw its release today on Chicane's own label, Modena Records.
Supported by additional mixes from Danny Dove and Après,'How Does Your House Work' is a magnificent blend of nostalgia and Ibiza-flavored vibes.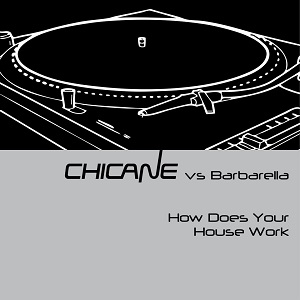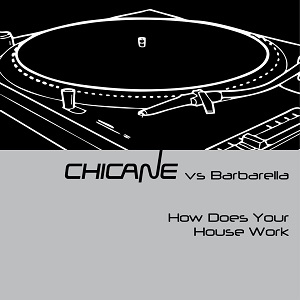 Its power comes from the anthemic piano chords and thumping bassline, all of which culminates in one exceptional release when paired with the before-mentioned feel-good atmosphere of the record.It has the classic Chicane feel to it and is sure to leave his loyal fanbase satisfied.
Listen to the track here.