Since Chicane dropped his celebratory album ('Twenty') a bit over a year ago, fans have been eagerly anticipating another full body of work from the legendary musician.
Today, they see that moment draw a few steps closer as the creator of well-known tracks such as 'Offshore', 'Saltwater' and 'Don't Give Up' (feat. Bryan Adams) emerges with a brand-new single: 'Gorecki', taken from what will be his sixth studio album.
A genius spin on Lamb's 1993 single (which peaked at #30 in the UK Singles Chart), 'Gorecki' marks yet another timeless classic-to-be from the British grandmaster.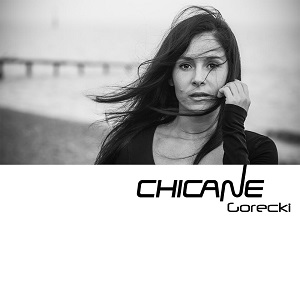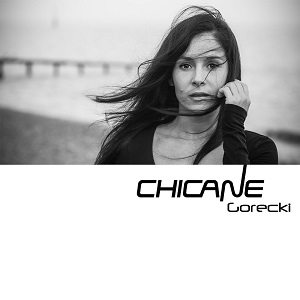 Teeming with dreamy pads, smooth beats and infectious synth plucks, it proves a hyper-mesmeric single no Chicane fan can do without and comes with a brilliant music video that adds to the song's alluring colors.
Listen to the track here.