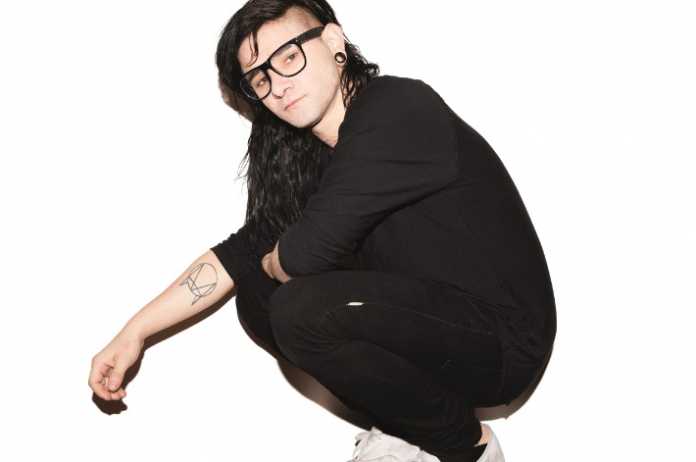 Dubstep legend, Skrillex recently took to Twitter to let fans know his remix of Kendrick Lamar's big hit 'Humble' will soon be released.
The track has no official release date but we're expecting it to drop any day now. OWSLA's own really delivered on this one, the remix reminds us of the Skrillex we all first fell in love with.
Heavy bass is present the entire way through and is sure to soon be a festival anthem.
@Skrillex i love your Humble remix! Any news on the release date?😏😉😉

— Patrickkkk (@N3SOofficial) August 20, 2017
Verryyy Soon https://t.co/iXQclwKTNq

— SKRILLEX (@Skrillex) August 20, 2017
A lot of fans have yet to hear the track live. This year's Hard Summer Music Fest and Webster Hall are the only parties where Skrillex has dropped the track.
For the rest of you, here it is: