Last weekend Founders Entertainment brought back the annual Meadows music and arts festival to NYC for it's 2nd year in a row.
The fest, which took place at Citi fields in the heart of Queens, was praised last year as being one of NYC's "…most enjoyable concert going experience in years" by Business Insider, and after witnessing the 3 day gig for myself, I can see Meadows as becoming one of the city's future top mainstays.
This newest entrant to the festival circuit set up was similar to so many others before it: multiples stages, stacked lineups, and enough beer and food to keep their thousands of attendees dancing throughout the night — but that's all it needed.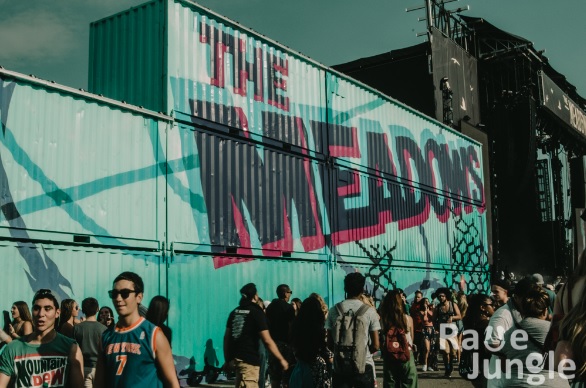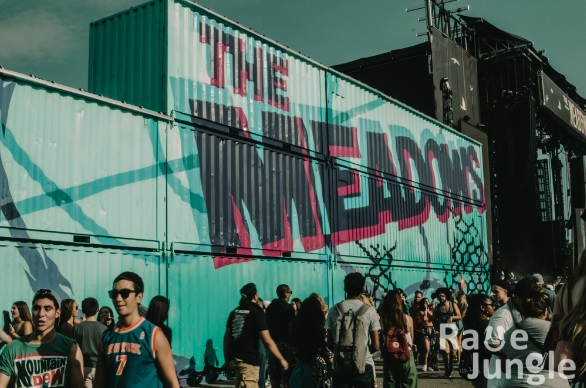 The music included top acts such as Bassnectar, GTA, Big Gigantic, Red Hot Chili Peppers, and Jay Z. While the genres were a bit unbalanced, Meadows made it work, being sure to spread out the lineup accordingly throughout the three different stages. Seeing more unknown groups throughout the days was also a treat, with artists such as Youngr and A-Trak stealing the spotlight as someone to keep your ears out for.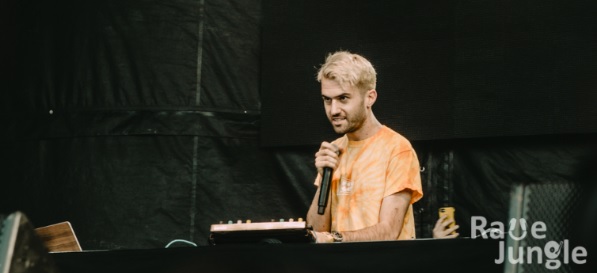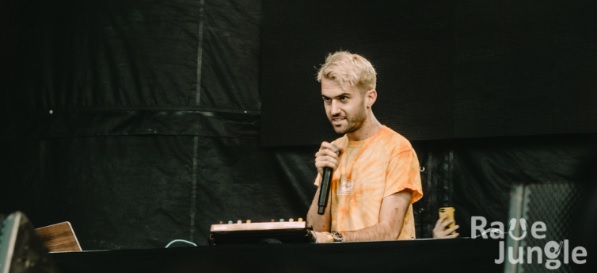 As for the food, art, and activities? Well, one things for sure: when you're in Queens, you're gonna eat well. The vendors sold everything from traditional beer and chicken tacos, to creative and sinfully delicious sweets like the "Wowfull" photographed below.
This treat, which shares the same name of it's store on Hudson street in NYC, is a Hong Kong egg waffle smothered in cotton candy ice cream, chocolate sauce and sprinkles. It was so good I almost cried when I couldn't afford two.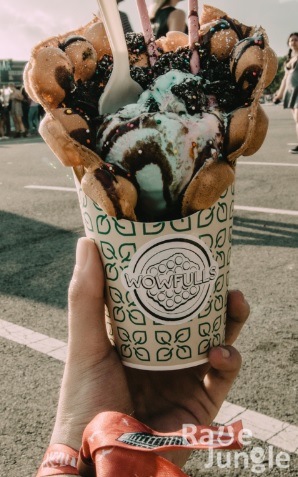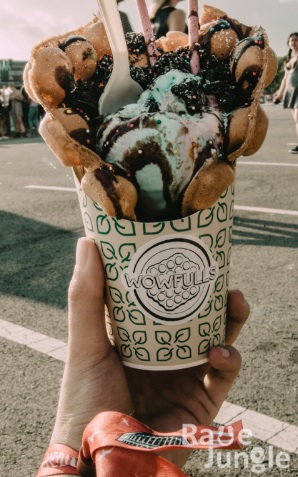 Meadows seemed to be pretty great with supporting their local artists. Stage walls were decked out with graffiti art from NYC's best, and a couple of spray pieces were hosted in between the walkways. Passersby could stop and admire the artwork, and along the way visit things like the Vice Bus, A&E lounge and Vitamin water station.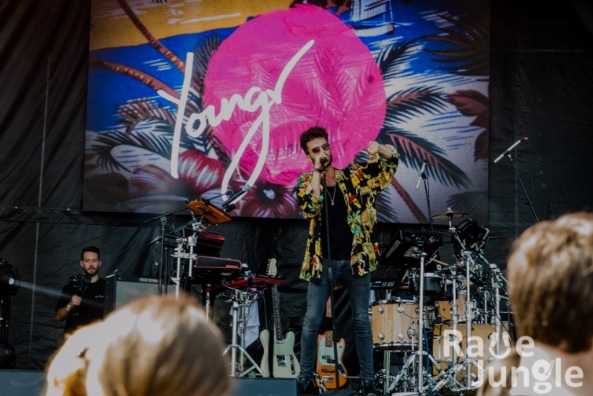 Overall, I'll give props to Meadows for making my first trip to NYC a memorable one, and for giving it's die hard locals a weekend of stellar music. See you there next year?