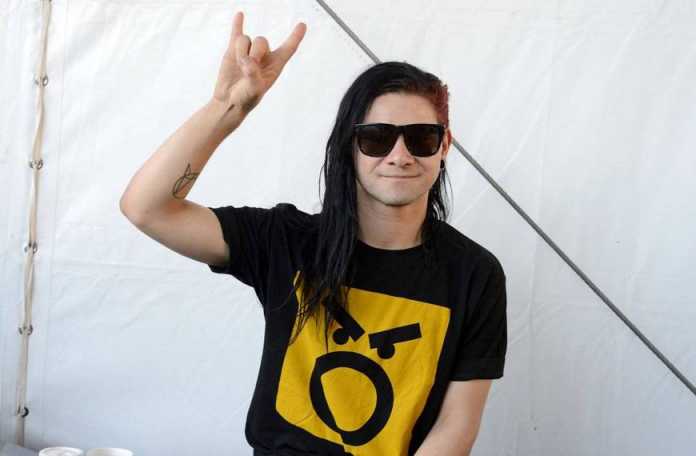 Twitter drama is all too commonplace lately, and this seems to have gotten the better of DJs Tisoki and Medasin, especially when it comes to defending EDM legend, Skrillex.
For those of you out of the loop, Skrillex came under some fire recently over his remix of Kendrick Lamar's "Humble." Keen listeners were quick to point out how similar the mix sounded to Medasin's own track "Territory", and it fast tracked to some heavy confrontation between the two over social media. Skrillex and Medasin have tried to make peace — they even reportedly had a facetime conversation about it, but it didn't do much to smooth things over.
This issue was brought to light again during one of Medasin's recent live shows, in which fans began a "Fuck Skrillex" chant and the DJ ran along with it.
Now, this is where Tisoki throws the first "punch." He later tweeted at Medasin, commenting:
"imagine being so salty over a chord progression that u have to start a 'fuck skrillex' chant at your show lol."
Oh boy — and this is how the drama begins — you can catch the whole conversation below: